Its a Surprize - 13/06/16
Weekly Press Report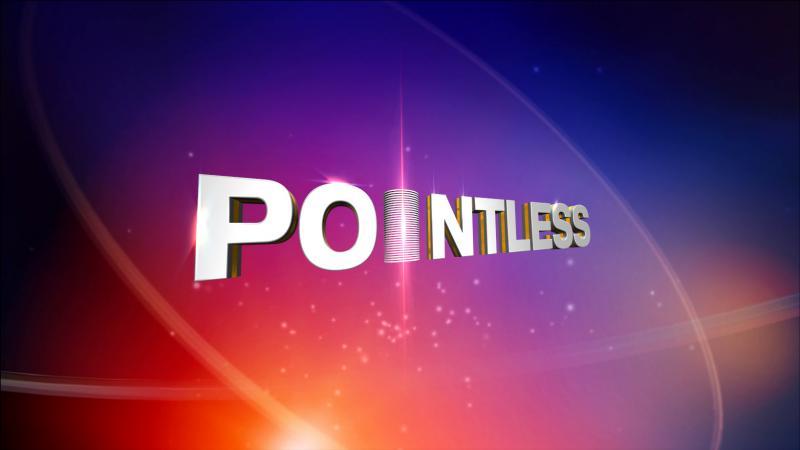 Seagate Rotary had home grown entertainment on Monday, with a Pointless style quiz hosted by Eric Greig. Apparently 'Pointless' is a popular TV programme, but it was clear that this was unknown territory to most members, and explaining the rules and clarifying the scoring system took longer than the quiz itself.
The eventual winner was Jim Fairgrieve, whose prize bottle was immediately requisitioned for the bottle stall for the SANDS gala day in Eglinton Park on Sunday 19 June. A Vote of thanks was proposed by Andy Slater. Also in attendance was Anne-Laure De Montmartin a visting French student, the daughter of a member of Seagate's Twin Club - Orleans Beauce Solonge.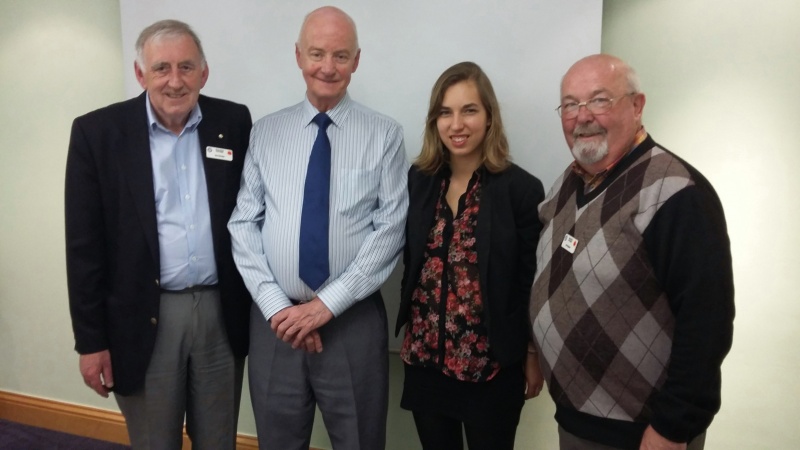 Next week's meeting will start early, with two hour instruction course on resuscitation and associated emergency life support techniques by Heartstart. Members attending the course should be at the hotel for 6pm.