WaterAid
We have donated over £11,000 to WaterAid.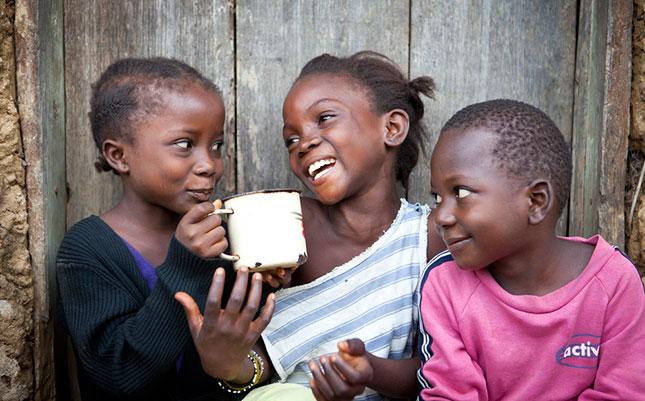 WaterAid is our favourite charity! WaterAid helps millions of people every year with water and sanitation in the world's poorest communities. Children are saved from debilitating disease; women are given a new lease of life.
To date, we have contributed £11,300 to WaterAid, mostly through our weekly small change collections, but also with special collections such as making WaterAid our special charity in our 2017 Treasure Trail event.