Action for Children - 18/07/16
Weekly Press Report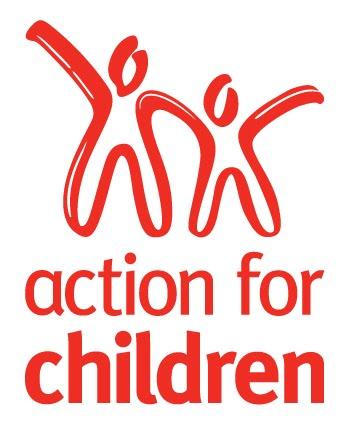 New President John Brown was in the chair for the first time at Irvine Seagate Rotary on Monday, having been on holiday when he should have taken over at the beginning of the month. John introduced the evening's speaker, Stewart Lawrie, Community Fund Raiser for the charity Action for Children Scotland, which was founded over 60 years ago as National Children's Homes.
The organisation carries out a wide range of activities in relation to vulnerable and disadvantaged children and young people up to the age of 25. They are involved in fostering and adoption, family support for young parents, respite care and support for young carers. For the older age group they are active in youth homelessness and employment, and their young offenders initiative has seen a 90% drop in reoffending among those taking part. A lot of their referrals come from local authority social work departments, but individuals can approach them independently for support and advice.

They have 87 centres throughout Scotland and help over 14,000 people every year. After the talk and a video there were questions, and a Vote of Thanks was proposed by Hugh Hutchison.