Sports/ Craws Nest Trophy 2004
Golfers come second in 'Fife Cup'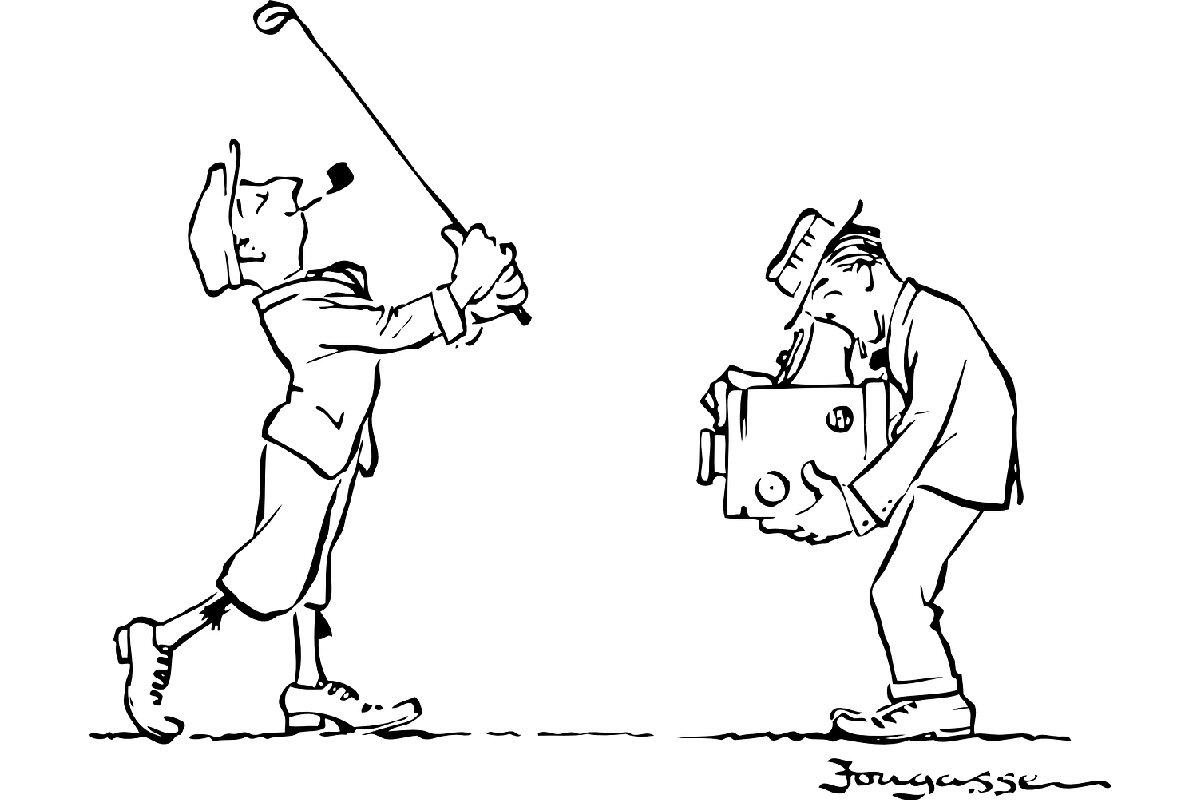 Show related pages
The Rotary Club of West Fife golf team failed in their bid to add the Craw's Nest Trophy to their recent successes when they played at Elie on Wednesday, 22 September.
The team of Eric Spreng, Neil Spriddle, Matt McVickers, and Graham Watson came a very creditable second, but couldn't match the scoring power of the Dunfermline club. Graham's 36 stableford points, supported by 35 points by both Matt and Eric gave the team a total of 106 points (the best 3 scores counting).
Given the blustery conditions it was reasonable to think that this might be enough to clinch the 'Fife Cup', but amazing scoring of 41, 39 and 36 points for Dunfermline left them comfortable winners. Dunfermline have won the trophy for six out of the last seven years.
The trophy was first competed for in 1971, and the West Fife name does not appear on it. This year's second spot was the best finish the club has had yet.