Sports/ Rugby Day Out 2005
A party of 11 West Fife rotarians and guests enjoyed a good day out at McKane Park on Sunday 13 February.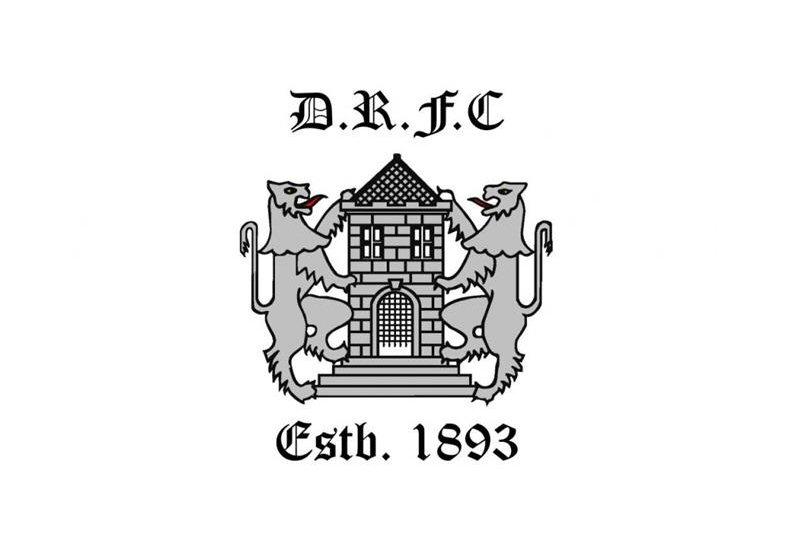 Show related pages
Club members Douglas Reid, Neil Spriddle, George Primrose, Eric Spreng, John Stirling, Andy McComish and Bert Sinclair were joined by up-coming member Greig Hill, former Dunfermline Rugby club presidents Walter Hutchison and Douglas Mayne, and Dave Gribbons, whose son was making his full first team debut at stand-off on the day.

A 12.45pm meet had the beers flowing early doors, and we sat down for a very pleasant 3 course lunch just after 1.30pm. Another former DRFC president Sandy Muirhead was our host for the day, and Sandy ensured that the wine and port glasses were well filled throughout the lunch.

A slightly late start to the Dunfermline game allowed the stragglers to watch France take a 3 point lead at Twickenham, before venturing out in to the cold. As soon as we did get outside we witnessed the visitors Grangemouth scoring a try under the posts and securing an early 7 point lead. However Dunfermline did get in to their stride later in the half, and eventually ran out fairly comfortable winners by 31 points to 20, securing a bonus point in the process by dint of scoring 4 tries.

News had filtered round the ground that England had taken a 17-6 lead at Twickenham. It was therefore with great glee to most of us (sorry Andy and Neil!!) that we got back in to the bar in time to see France close out an 18-17 win.

A few more beers were then consumed to complete a highly successful day.
Well done Douglas Reid for coming up with the idea, and for making the arrangements.