Sports/ 2005 Gavel Challenge exit at Kinross
It was an enjoyable evening and for those who attended the pre match Club meeting an interesting talk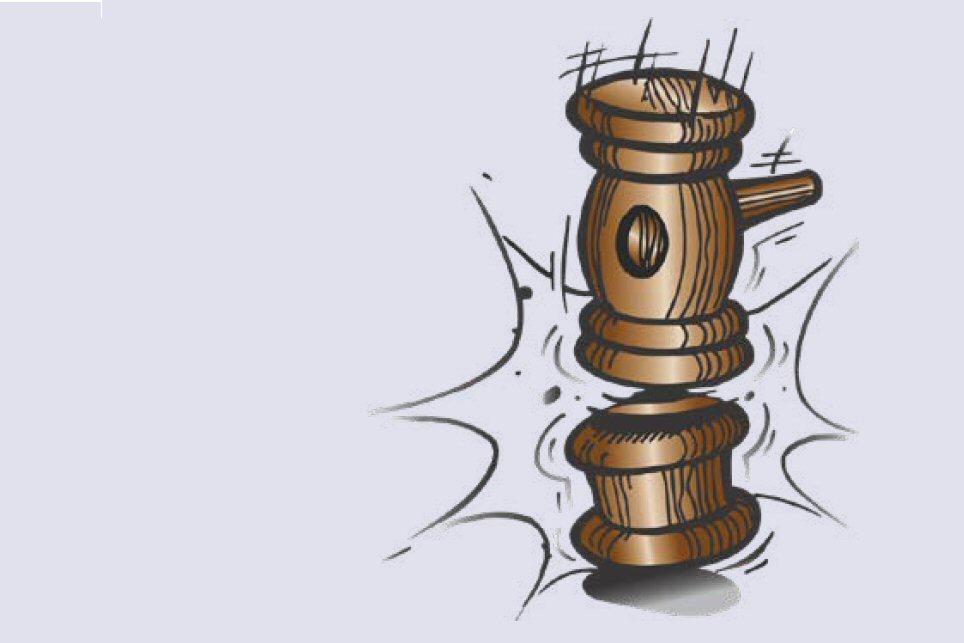 Show related pages
West Fife take a points defeat from Kinross
Eight members of the West Fife club travelled to Kinross on Monday night to
take on the hosts in the Gavel Challenge. The challenge involved games of
indoor curling, dominos, putting and a time trial fitting shapes into
holes. The team led by President Ken Richards included SVP Ian Grieve,
George Primrose, Andy McComish, Eric Spreng, Douglas Scott, Douglas Reid and
Bert Sinclair. Although the later pairing won every game the rest of the
team seemed to do less well. In the end Kinross won by 121 points to West Fife`s
106.
It was an enjoyable evening and for those who attended the pre match Club
meeting an interesting talk from a former pupil of Kinross High School on her
year working as a teacher in Guyana through the Coll based Project Trust.
Good luck to Kinross in their future matches.


click picture for larger image
---
Copyright © 2003, 2005 RCWF. Site