Sports/ Golf News May 2006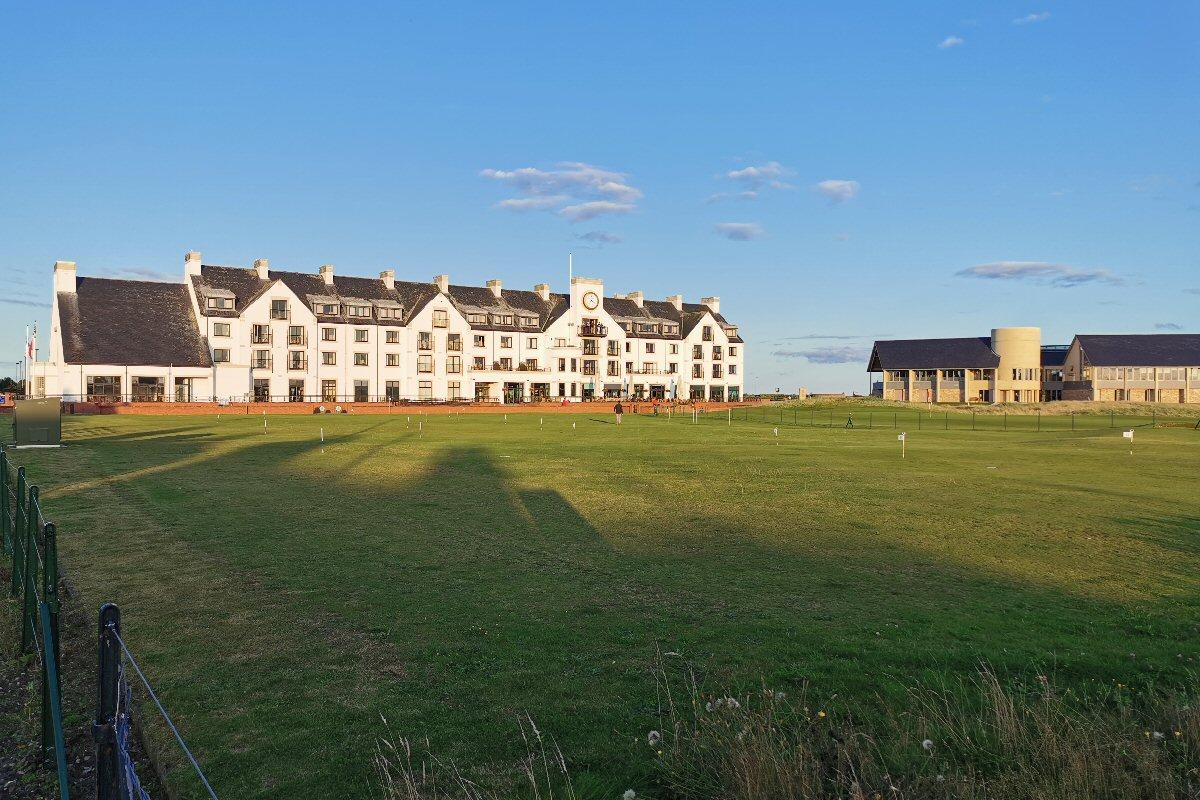 Show related pages
The Club was represented at the Wilkenden Trophy played at Carnoustie on
Wednesday 3rd May. The team of Eric Spreng, Neil Spriddle, Andy McComish
and Graham Watson finished in the middle order but at least ahead of both the
teams from Dunfermline!

The JC Thomson Trophy and Jackson Christie Porridge Bowl will be contested
over Pitfirrane Golf Club on Thursday 8th June.
The AM AM Golf Fund Raising event will take place on Wednesday 24th May over
the Forrester Park Golf Course. Teams of four, slots still
available. Contact Dave Riddell.