Scottish Towns & Cities - 19/09/16
Weekly Press Report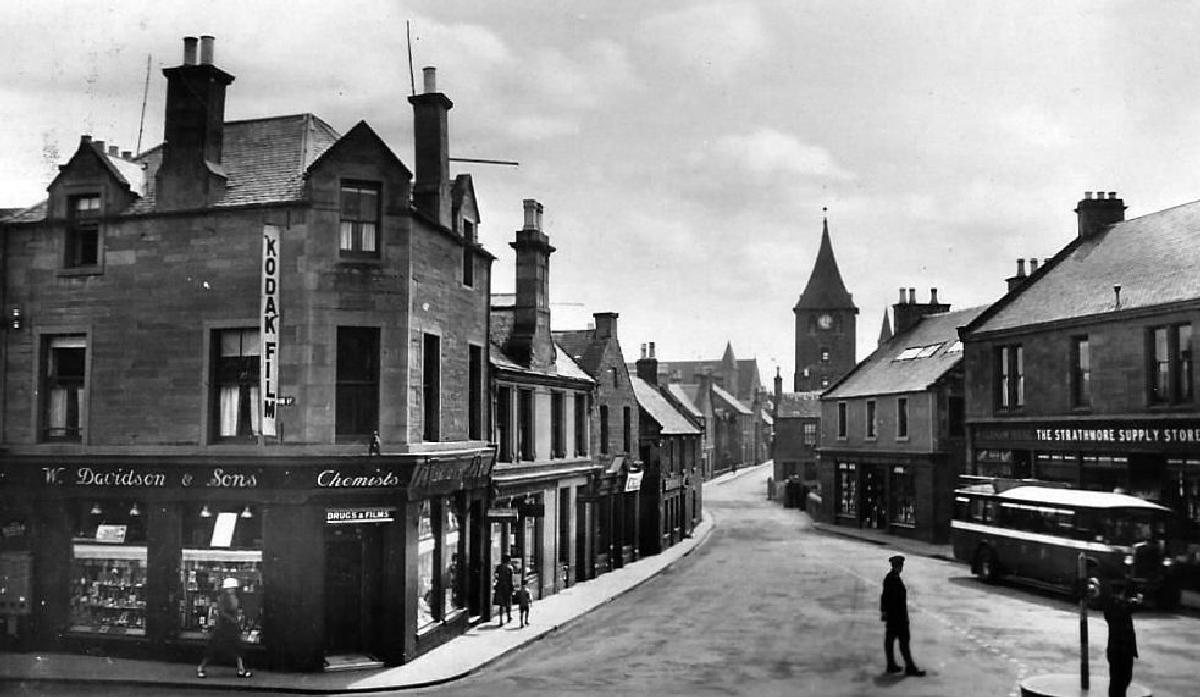 There was a reduced attendance at Irvine Seagate Rotary on Monday, many members being away on family duties for the holiday weekend. However, those present were treated to an entertaining Scottish geography quiz from Kilmarnock Rotarian Bill McGregor.

Drawing on his many years experience as a coach driver, Bill projected images of old postcards of towns, villages and other locations throughout Scotland, and invited the audience to identify the places.

By coincidence, each picture included an historic bus or coach, the postcards being from the Public Service Vehicle archive, and Bill had a story attached to each one. The sites extended from Dailly and Dunbar in the south, to Stornoway in the Isles and Buckie in the northeast. With three attempts allowed per place, the final score was audience 23, Bill 27. It was a lively evening with many competing reminiscences offered about the buses, trams, cobbled streets and old picture houses.

A Vote of Thanks was proposed by Andy Slater. Next week's meeting will be a club business night.