Frome Carnival
Fri 7th October 2016 at 09.00 - Tue 31st January 2017 - 09.00
Report on The Frome Carnival 2016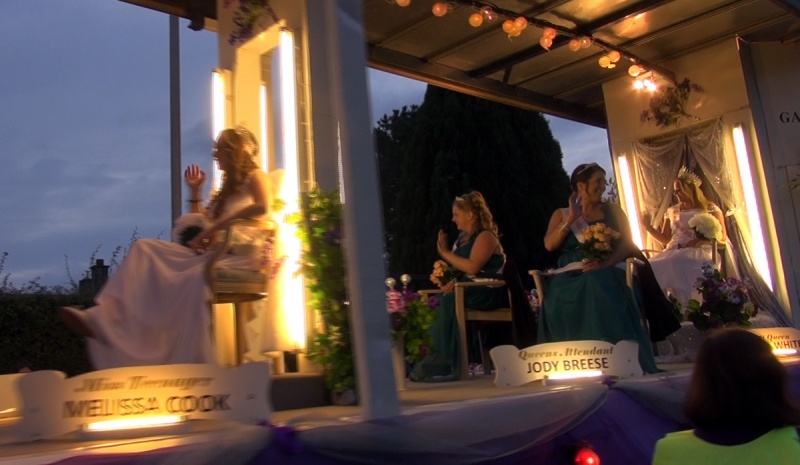 The Rotary Club of Frome have for very many years assisted the Frome Carnival Committee by organising on the Committees' behalf the collections at both the afternoon and evening processions.
Members of the Annual Projects committee of the Club attend during the year meetings with the organisers of Carnival.
The Club , having sought assistance from other clubs organisations and individuals ,provide collectors for both processions , changeover points and transport to secure the money overnight which is then delivered to a central point for counting on the Sunday morning.
Members their partners and family then together with members of Carnival and others count the money.
This year Carnival was on the 24th September and a total of in excess of £4,800 collected including £733 at the afternoon collection.
The Club believe this to be a very worthwhile project not just because of the money collected but as a great opportunity for Club Members ,wearing their Tabards ,to be seen to be providing service to the community.