Sports/ West Fife win District Golf Event
West Fife pairing of Neil Spriddle and Eric Spreng won the District 1010 Rotary GB&I Rotary Club Golf Championship for the second time in three years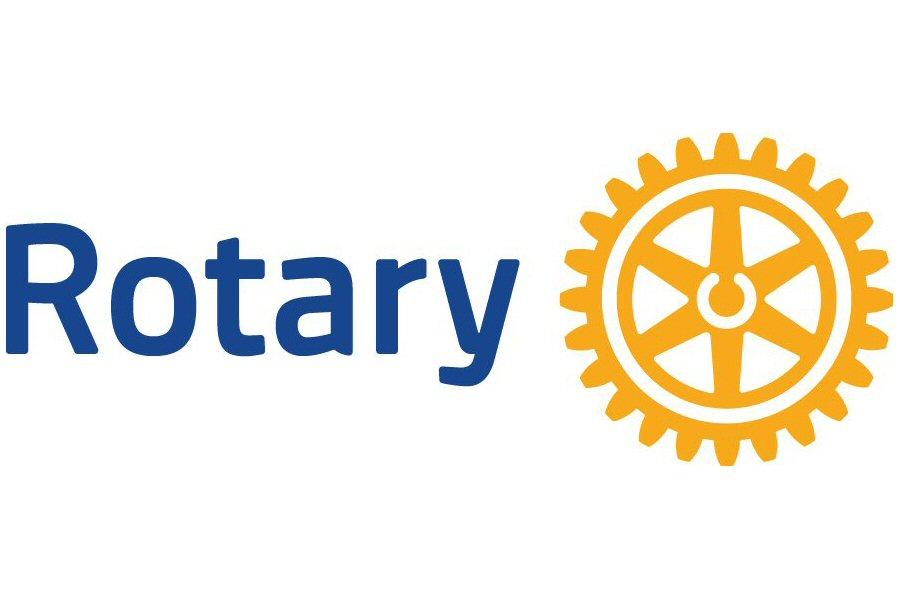 Show related pages
West Fife pairing of Neil Spriddle and Eric Spreng won the District 1010 Rotary GB&I Rotary Club Golf Championship for the second time in three years on Tuesday 15th August when in a keenly contested match they beat Dougal Spaven and Jim Wilson from Pitlochry by 3 and 2 in the final.

Thanks to Derek Robertson, a member of Stirling Rotary Club and captain of Stirling Golf Club, the match was played at Stirling, with the players kindly being given courtesy of the course for the day.

West Fife were a hole up immediately when Eric rolled in an eight foot birdie putt at the first, but Pitlochry reacted with a birdie of there own at the second to level the scores. Eric's par at the 4th was enough to put the Fifers in the lead again, and Neil's brave birdie at the 5th kept them there. A superb birdie 3 by Neil at the 7th put the West Fife lads two up, and when Eric got up and down from a deep greenside bunker at the 9th, they were three up at the break.

Neil and Eric lost the 11th when Eric carelessly three putted leaving them only two up. However as Eric's game faded, Neil came into his own over the home stretch, parring the next five holes to close the match out on the 16th green.

This win qualifies a three man team from the club to participate in the UK finals day at Nottingham on Monday 4 September, but unfortunately Eric is out of the country on holiday on that day.
Congratulations to Neil and Eric, well played!