North Ayrshire Heritage - 17/10/16
Weekly Press Report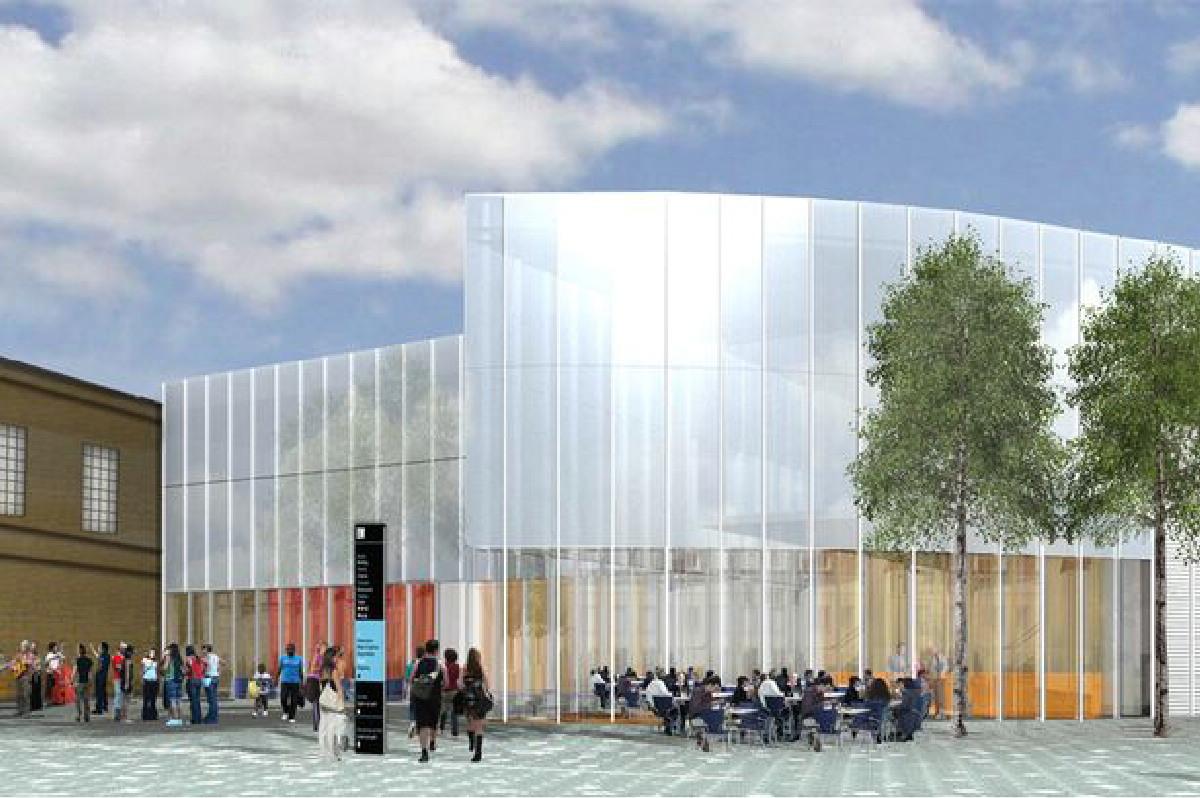 On Saturday, 22 October, Seagate Rotary will be holding a collection for Haiti Hurricane victims, at Tesco in Irvine. This is part of a national Rotary fundraising effort.

Seagate's speaker on Monday was Lesley Forsyth, Cultural Development Manager at North Ayrshire Council. Lesley talked about the refurbishment and restoration of the Irvine Townshouse, and its development as a hub for heritage and cultural activity in North Ayrshire.

When it reopens in January it will be a major research centre with, among others, resources for genealogy and local history as well as facilities for social and business events.

Alongside, the new leisure centre will open at the same time, and is set to become a major focal point which it is hoped will help to start the regeneration of the Cross area of the town centre. In addition to sports and fitness activities, the main hall will be able to be used for large social events, conferences and exhibitions.
Lesley showed photographs of both the Townshouse and leisure centre from concept drawings, through preliminary archaeological site investigation to the now almost finished building, and answered questions about the development. A Vote of Thanks was proposed by Jim Fairgrieve.