Seagate Dental Practice - 23/10/16
Weekly Press Report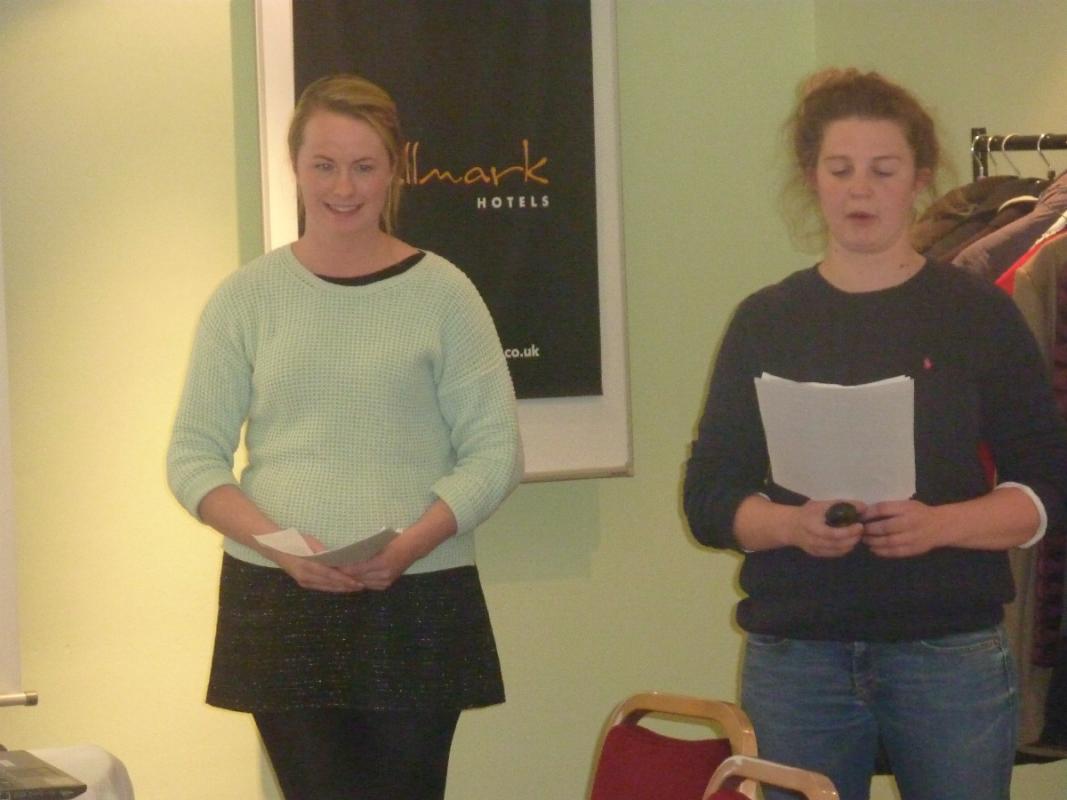 The Seagate Rotary collection at Tesco, last Saturday, for the Haiti hurricane appeal, was very well supported and raised over £500. Thanks are due to everyone who generously donated, and to Tesco for the venue. Last Sunday's Rotary walk was 12km round the Greenock Cut, from Cornalees Bridge, finishing with a scramble up Dunrod Hill. This afforded panoramic views of the Clyde and sea lochs, and the expedition finished with refreshments appropriate to compensate for the bracing nature of the cold east wind during the day.
President Adam Moonie started Monday's meeting with the presentation of Honorary Membership of Irvine Seagate Rotary to Hugh Drennan, in recognition of his contribution to the activities of the club over many years.



Seagate's speakers on Monday were Kirsten Daly and Shona Jackson from the Seagate Dental Practice, talking about mouth cancer. Cancer of the mouth is one of the more common cancers, but most people are unaware of the risks or symptoms. Dentists look out for early signs during routine dental check ups, and this is one reason why an annual visit is advised. Smoking and excess alcohol consumption increase risk by up to 35 times the average incidence. If you have any persistent lumps or lesions in the mouth, throat or neck area, consult your dentist as treatment is best if the symptoms are diagnosed early. November is Mouth Cancer Action Month and more information can be found on line. After questions and discussion, a vote of thanks was proposed by Ian Dickson.
Monday was World Polio Day and Seagate Members had been encouraged to wear purple in support of Rotary's "Purple 4 Polio" initiative.