Voyage around my Grandfather 23/01/17
Weekly Press Report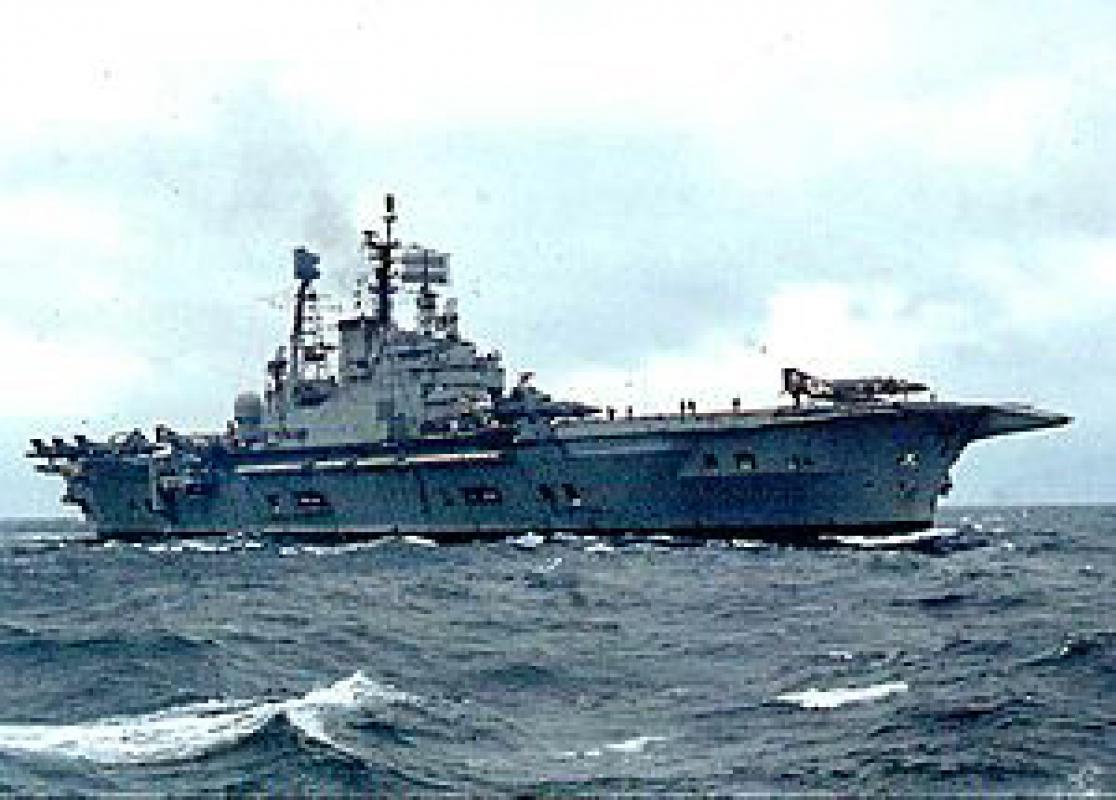 Irvine Seagate Rotary's speaker on Monday was club member Fiona Lee, with an illustrated talk on her grandfather's remarkable career of 64 years in shipbuilding. Born in 1881, he started work as a plater in Cammell Lairds in Birkenhead when he was 14.
By the time he was 29 he was Foreman and Iron Manager of the yard, a post he held for 45 years, responsible for the building and repairing of thousands of ships, military and merchant, and responsible for the large workforce. His time covered the development from sail to nuclear. The first ship he worked on, HMS Mars, in 1896 was a warship with engines supplemented by two masts with square rigged sails. The last was HMS Devonshire, a gas turbine guided missile destroyer in 1959.

Two Ark Royals came out of the yard, in 1938 and 1955, and during World War 2 they were launching a ship every 20 days. This talk was a window into the not so distant past of heavy engineering and industry, and evoked memories and nostalgia. After questions, comments and discussion, a Vote of Thanks was proposed by Dan Moriarty.