CLUB NIGHT - 30/01/17
Weekly Press Report
Irvine Seagate Rotary had a club business night on Monday. Items discussed included the club's Burns Night on 13 February, and a visit to Fullarton Connexions on 20 February. Arrangements are well in hand for the Sportsmen's Dinner on 24 February at Marress, when the main speakers will be former international referee Brian McKinlay and Rangers and Scotland legend Willie Henderson. The main beneficiaries will be the Ayrshire Hospice and McMillan Nurses. Tickets are available from club members, and corporate table bookings are also available.

In the monthly charity raffle, a nice bottle of malt went to Jim Fairgrieve, but was immediately appropriated as a prize for the Sportsmen's Dinner.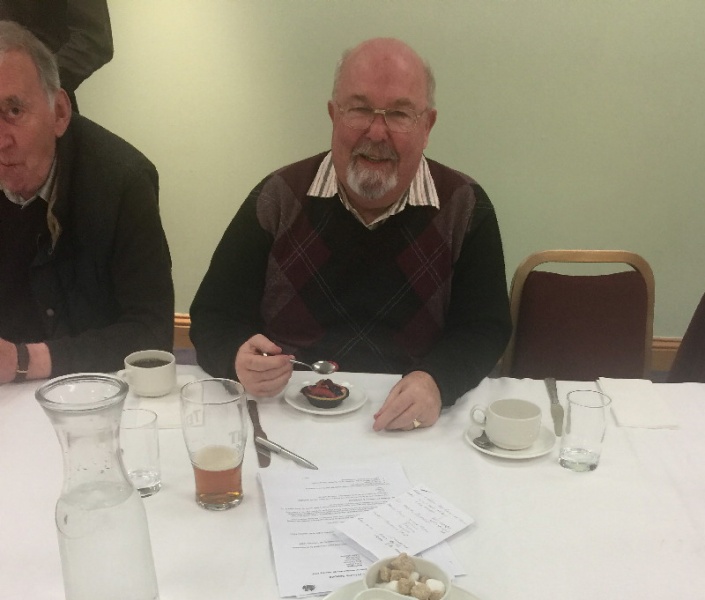 Highlight of the evening was the free cakes supplied by the Hallmark Hotel !