National Autistic Society - 06/02/17
Weekly Press Report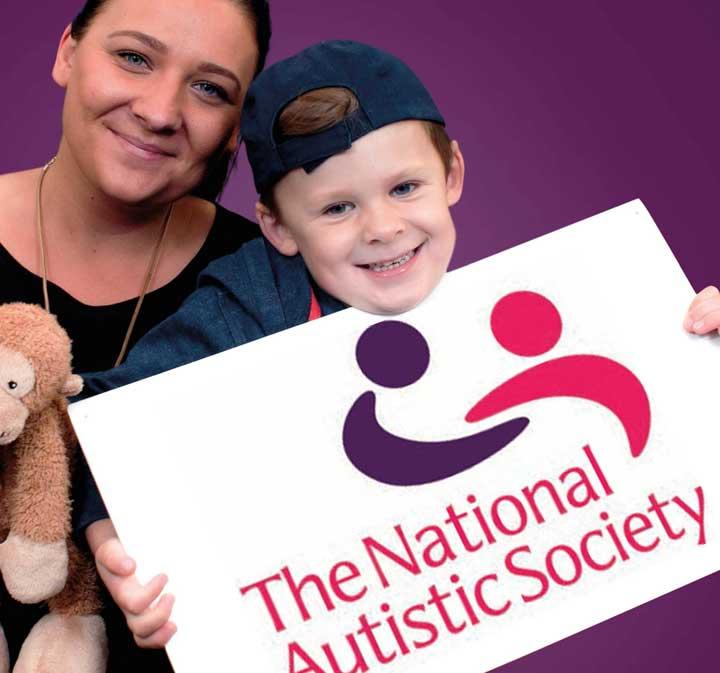 Monday's speaker at Irvine Seagate Rotary was Karron Kent, from the National Autistic Society. Started by involved parents some 60 years ago, the society is a national charity providing information and support for people with Autism, and campaigning for better understanding of the condition which affects 1 in every 100 of the population.

Autism is a complex disability with a wide spectrum of severity, often affecting social interaction and communication, but with appropriate educational support many people can function normally and independently. The Society has a helpline and a website, www.autism.org, and the North Ayrshire branch meet in Castlepark every month.
Karron's talk was very interesting and informative, and there were many questions and comments indicating that virtually everyone present had knowledge of someone with the problem. A Vote of Thanks was proposed by Adam Moonie.