AQ Trust - 06/03/17
Weekly Press Report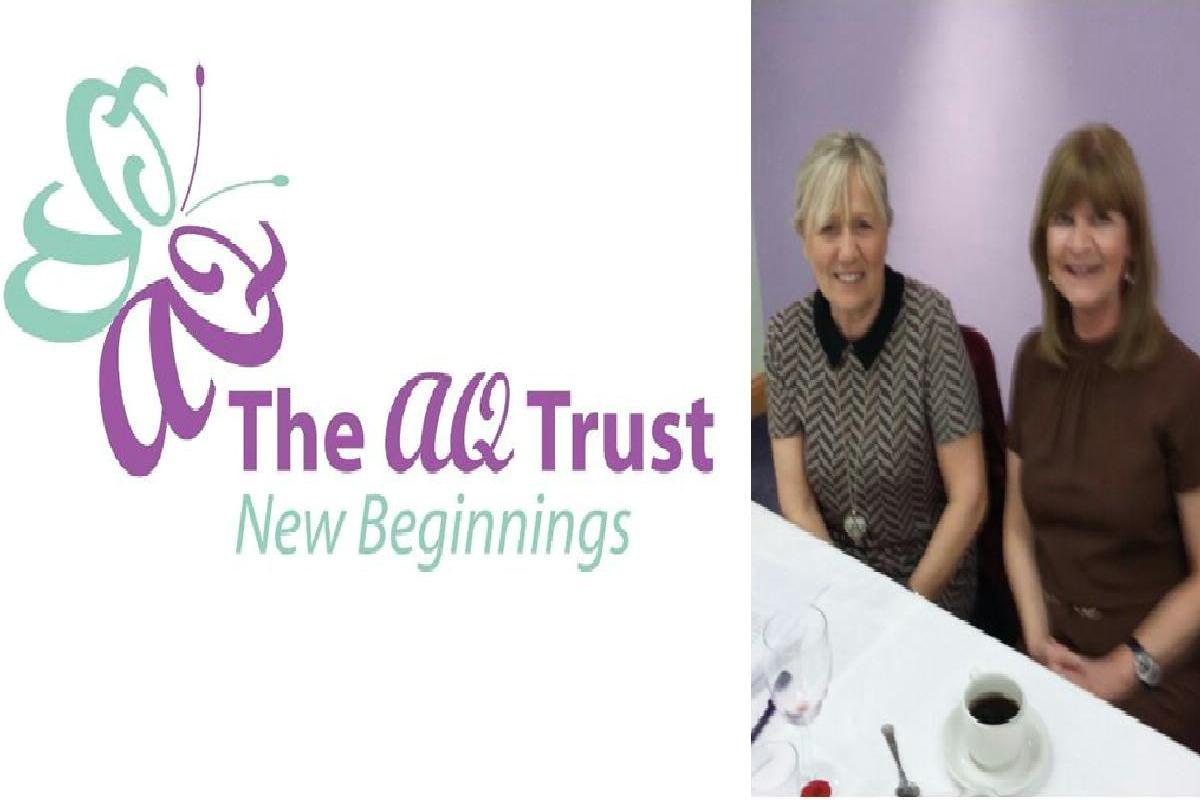 Seagate Rotary's speakers on Monday were Phyllis Rodgers and Janice Quin, from the charity the AQ Trust. The trust was set up in 2012 in memory of Anthony Quin, who tragically died young, and is a last resort crisis response service for vulnerable people threatened with homelessness.

They give ongoing support and advice, and have access to various resources and a money advice team to help people stabilise their lives. Supported by Irvine Housing Association and based in the IHA office block in Bank Street, they operate across North Ayrshire. People may be referred to them from NAC, IHA or Barnardos, or may self refer. In the past 4 years they have helped over 900 people.

There were questions, and a Vote of Thanks was proposed by Robert McMillan.