Top2Toe - 10/04/17
Weekly Press Report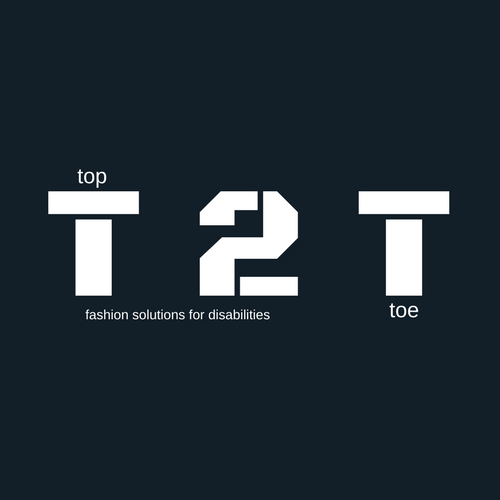 On Monday, Seagate Rotary had a report on the recent UK Rotary conference in Manchester from Ian Dickson. One of the main topics raised was the ongoing Rotary sponsored campaign to end Polio. So far this year there have been 5 cases reported worldwide, down from 9 at the same time last year, and down from over 1000 a day when the campaign was started 30 years ago.

Vaccination is continuing in difficult areas in Pakistan and Afghanistan to try to completely eliminate this disease. Ian also reported that the return rail fare to Manchester had been just £10 due to judicious advance planning.

In further advance planning, Alex McConnell announced that next year's Sportsmen's Dinner will be on 23 February, with main speaker Frank McAvennie. Put it in your diary.