Saliors Society - 15/05/17
Weekly Press Report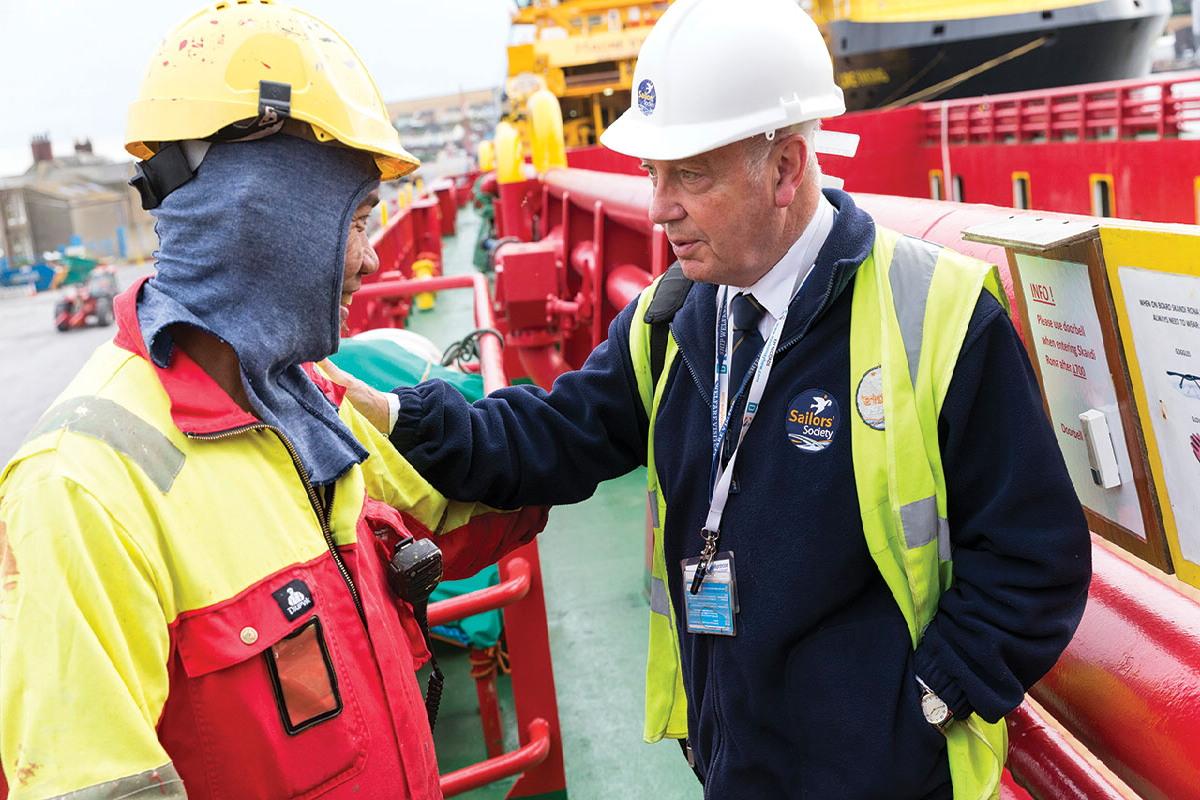 Irvine Seagate Rotary's speaker on Monday was Becky Haldane from the Sailors Society. The Society was founded 199 years ago as a charity to provide a refuge for sailors in London, and now has chaplains in 100 ports in 27 countries. They support merchant marine sailors and their families worldwide, both spiritually and practically.

For many seafarers isolation can be a big problem, despite modern communications, and the charity provides points of contact in their brief periods in port. The charity is largely funded by the shipping industry, and has chaplains and volunteers in many Scottish ports. There were questions to Becky, and a Vote of Thanks was proposed by Sandy Niven.

As a note for your diaries, on Sunday 18 June Seagate Rotary will be running a bottle stall at the Sands duck race and gala day in Eglinton Park, on behalf of Sands. This is a good family day out in support of a worthwhile local cause.