Challenge Yourself Inspire Others - 22/05/17
Weekly Press Report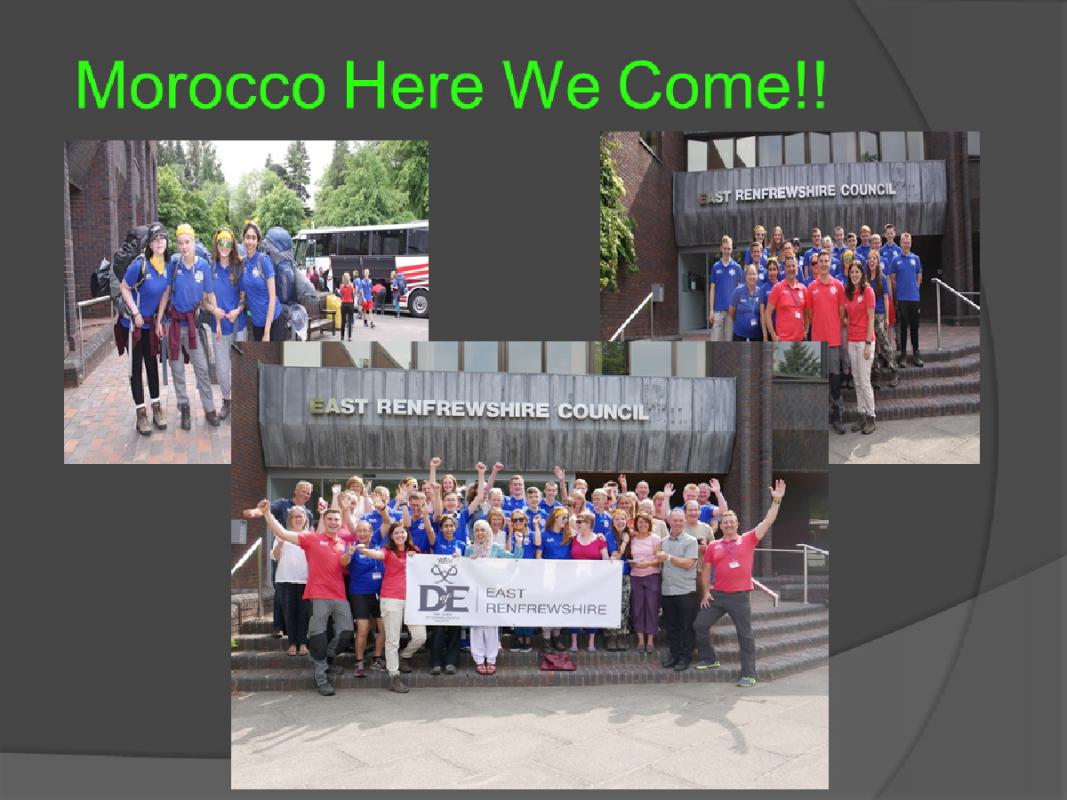 Seagate Rotary's speaker on Monday was Paul Tulloch, a youth development officer with East Renfrewshire Council. Paul talked about the council's programme to encourage confidence and self reliance in young people, and gave a presentation on a 2 week expedition that some had gone on to the High Atlas mountains in Morocco.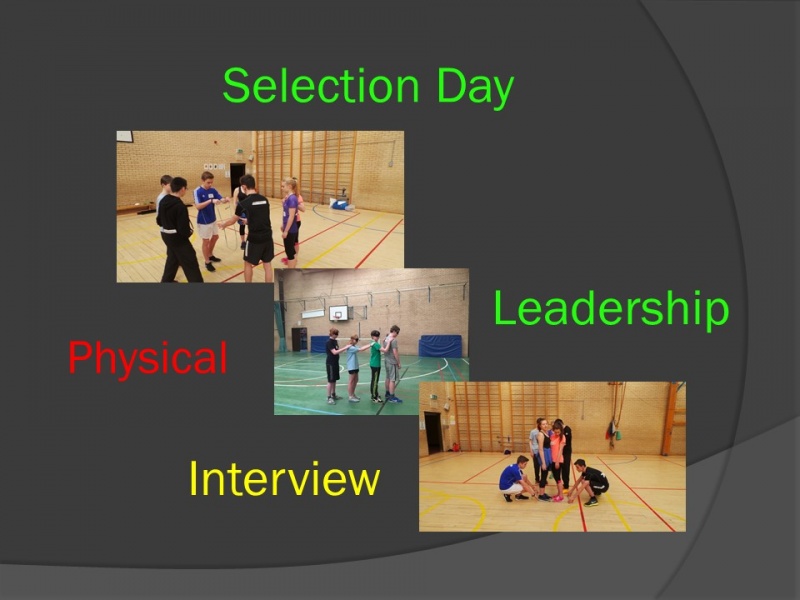 This was the culmination of one group's 18 month programme, and they had to do much of the organisation themselves. They were also committed to community volunteering and fundraising as part of their involvement.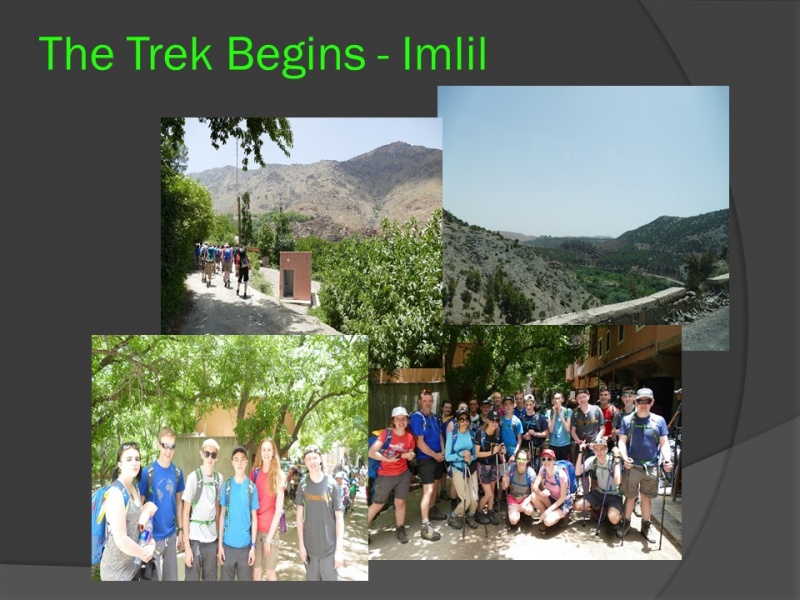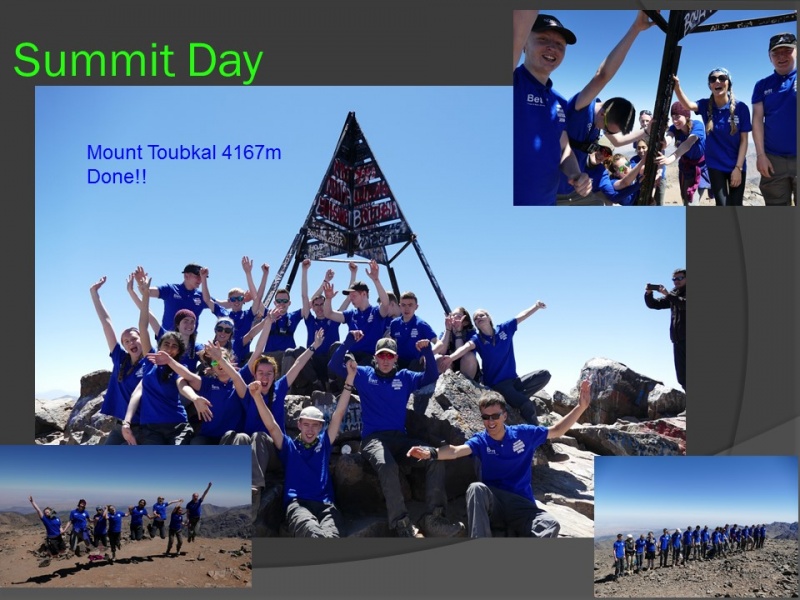 Once back, they had to give reports and presentations to their sponsors, and many of them achieved Duke of Edinburgh and Saltire awards as well as gaining self belief and experience. Paul answered questions about the council's programme and the expedition, and a Vote of Thanks was proposed by Ian Dickson.