Chernobyl Kids - 14/08/17
Weekly Press Report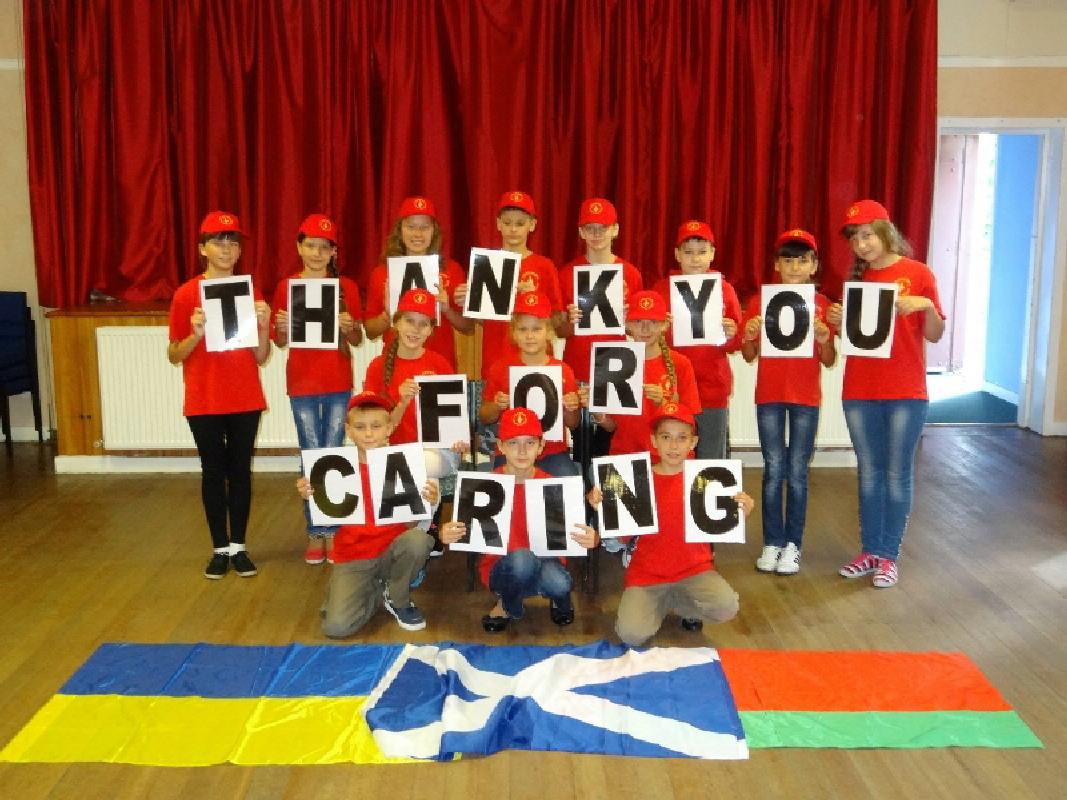 On Monday Seagate Rotary welcomed a return visit by Michael Rafferty who talked about the charity Chernobyl Children's Lifeline.

Following the nuclear disaster of 1986 the charity, with 60 branches throughout the UK, was established to help children in Belarus and Ukraine affected by the radiation fallout. Many people were moved out of the areas of highest risk, but their health is still affected by the general contamination.
Michael and the Irvine area branch each year host a group of 10 children from Belarus for a month, giving them a much needed respite and holiday. Michael showed a video of the children in their home environment and during their stay in Scotland. It costs £500 for each child, and sponsors and supporters are always needed.

After questions, a Vote of Thanks was proposed by Robert McMillan.