The Seagate Rotary hot dogs and crepes stall in Kilwinning Road on Marymass Saturday raised over £500 for the club's charity funds. Thanks are due to all who supported this event.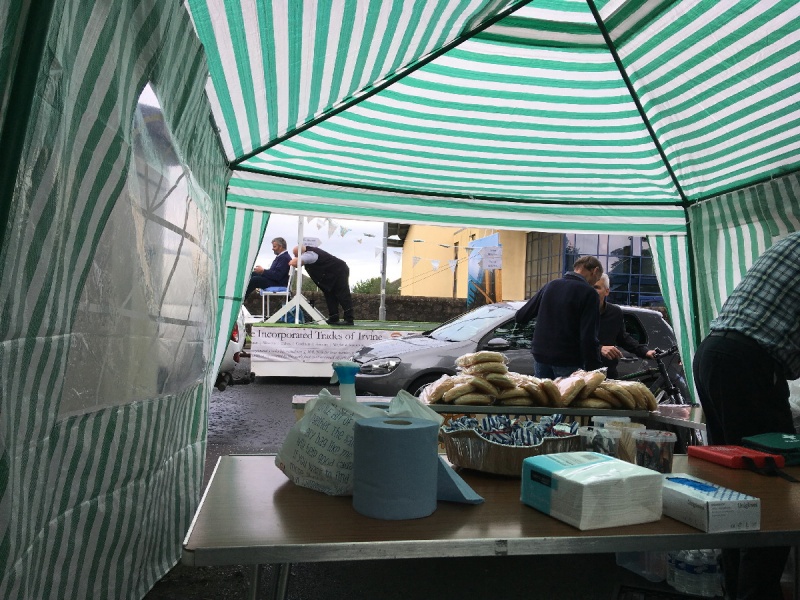 Monday was a club business meeting and the various committees outlined their plans for the next few months. Much will be planning and organising for events early next year including Youthspeaks, The Young Musician contest and a visit from the French twin club of Orleans. Collecting for the annual Can for Gran Christmas parcel distribution to old folk will be starting shortly.

Socially members will be going on Central Station tour in September, there will be a Shanghai Supper in October, and a bowling night in November. Also in October the club will be having a membership recruitment evening.

Information about Seagate and Rotary in general can be found on the website seagaterotary.org.uk.