Rotary Youth Exchange Programme
The opportunities in Rotary's Youth Exchange programme are so numerous that young people are only limited by their own horizons!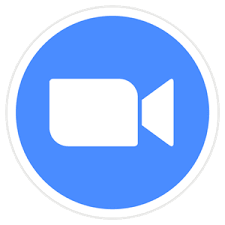 1. ROTARY YOUTH EXCHANGE PROGRAMME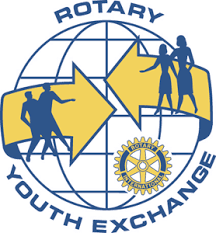 Rotary maintains a strong connection to youth and young adults and the youth exchange programmes are another initiative in that commitment. Participating in an exchange provides young people with the opportunity to
× Serving as an ambassador for their country and community
× Benefiting from immersion in another culture while adapting to a new
× way of life
× Making lifelong friends, not only within the host country but also with
× other students from around the world
× Learning about the practices and accomplishments of people in other
× Countries
× Returning home with a greater sense of the world and a deeper
× understanding of themselves and their culture
× Assuming leadership roles shaped by lessons from the experience
× Building memories that will be with them forever
Rotary is committed to creating and maintaining the safest possible environment for all participants in its programmes, including Youth Exchange. Rotary club volunteers administer the program at the local level, which helps keep costs low for students and their families.
Applicants are not required to be involved with Rotary in any way before applying. Children of Rotarians are welcome to participate but are not given any preference. Students and their families are required to provide round-trip transportation, clothing, health and travel insurance, and spending money. Free room and board are provided by host families selected by the host club.
There are 2 types:
Short-termExchange Programme: This exchange is open to students ages 15-19 and ranges from several days to about 3+ Weeks EACH WAY during summer holidays. It often takes place when school is not in session, and usually does not include an academic programme.TheIrish family hosts their exchange partner in their home for 3+ weeks, then the Irish young person goes to their home abroad for the same time.The school is required to give the student a good character reference.
International Camps & Tours: This exchange usually lasts 10-21 days away in the summer holidays involving international groups with only 1 or 2 young people from each country represented. They are focused on an interest, a hobby or a skill - e.g. music, photography, sailing mountains, tennis, history and the country chosen depends upon the young person's interests and focus. These exchanges typically involve an older student who is more independent and more mature.
You can find more information and register your interest online at http://www.youthexchange.org.uk Deadline for summer 2018 is31 January, 2018.