Rotary Young Chef Competition
The Rotary Young Chef Competition is a well-established and successful competition organised and promoted by Rotary International in Great Britain & Ireland
ROTARY YOUNG CHEF COMPETITION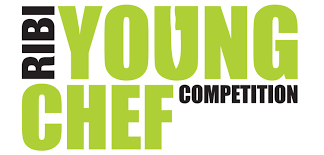 Aims
This competition aims to encourage young people to:
·Learn how to cook a healthy meal
·Develop food presentation skills
·Consider food hygiene issues
·Develop organisational and planning skills
·Develop an ability to cope in a demanding situation
Who can take part?
This competition is open to all students in full time education between ages 11 and 17 on 31 August 2017.
Please note this competition is intended for amateurs; for the purpose of the competition, an amateur is considered to be a person who is not in full, or regular part time, employment in the catering trade.
It is Rotary Club of Athlone's intention to hold this competition locally this year.