Meetings archive/ Tuesday 17th October 2017 - Speaker on Sailabiity
Sailability - a short talk by volunteer Geoff Capell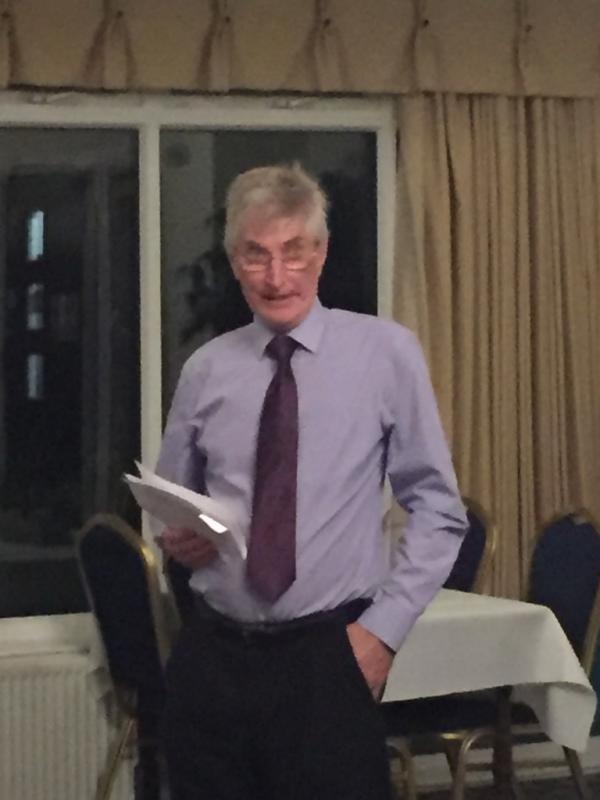 Show related pages
Nigel Aaron [ADG 1070 Area 7] gave a short discourse on Rotary matters and brought greetings from his host club, Oadby. He also promoted the collection of foreign coinage for charitable purposes.
Geoff Capell, who is a volunteer with Sailability, gave a short talk on his involvement in supporting sailing activities at Pitsford reservoir. He has assisted for several years helping to support individuals with a variety of disabilities to enjoy the experience of sailing.
If any members wish to find out something a little more about this organisation please follow the links below!!
www.rya.org.uk/programmes/rya-sailability/get-on-the-water/Pages/hub.aspx
www.northamptonsailability.org.uk
Roger Calvert  18th October 2017