Welcome to the website of Rotary International District 1070, a district that covers Central Eastern England - the whole of Leicestershire, Northamptonshire, Rutland, Southern Lincolnshire and parts of Cambridgeshire.
But how can you get involved?
HOW OLD ARE YOU?
Whatever the answer we have a Club for you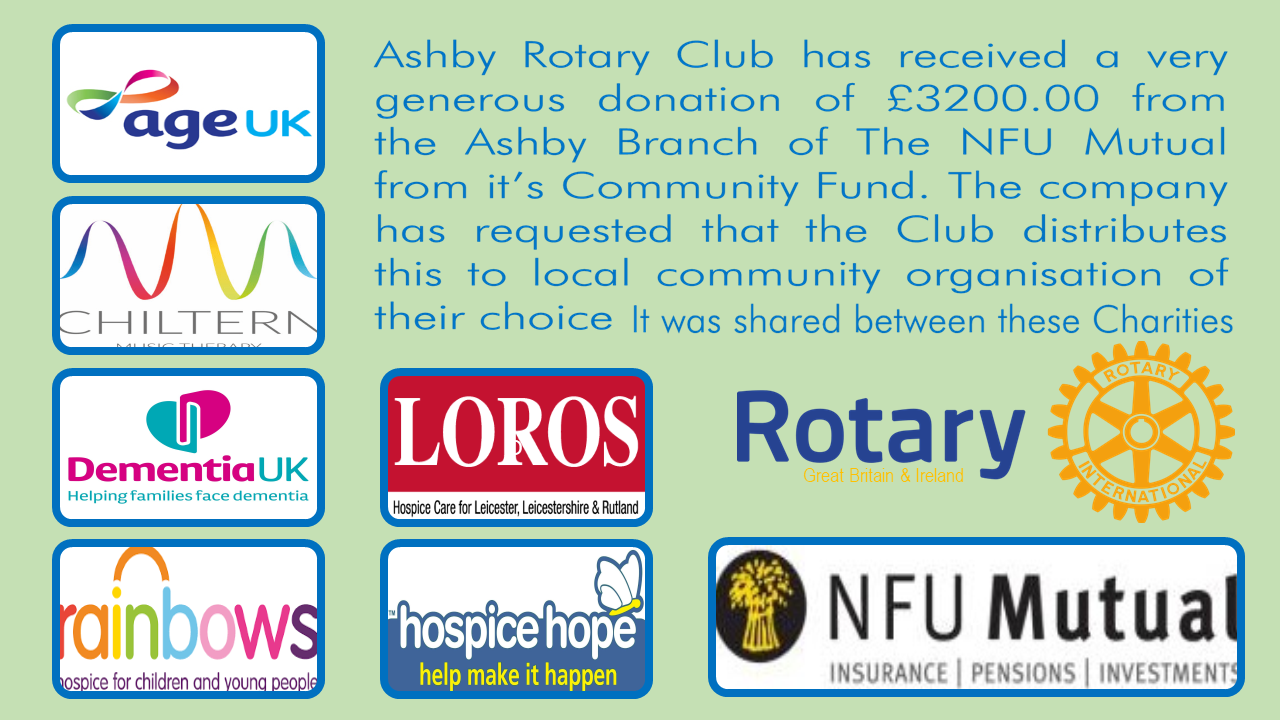 What is the letter below about?
Click on it to find out!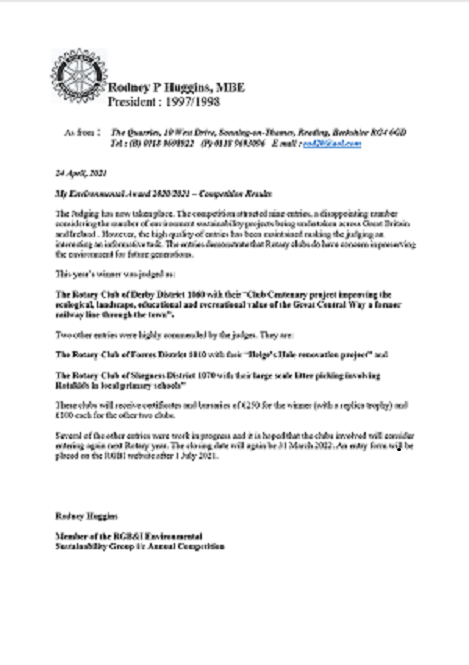 The district has the famous Skegness, home of the orginal Butlin's, on the East Coast and then sweeps across the very rural farmland of the Lincolnshire Wolds and the Fens. Picturesque Lincoln with the cathedral a prominent feature from miles around.
Leicester itself is the home of the National Space Centre and burial site of Richard lll. Melton Mowbray is the producer of the famous pork pie.
Down into Northamptonshire, the one time home of shoe and boot making, at the south of the district we have the home of Grand Prix Racing Silverstone.