As we learn of the sad news that Her Majesty Queen Elizabeth II has passed away, the thoughts of the members of Rotary International in Great Britain and Ireland are with the Royal Family as they grieve for their Mother, Grandmother and Great-Grandmother.
The Queen demonstrated extraordinary dedication and commitment to duty throughout her Reign and did so with a graceful strength and admirable determination.
She ruled throughout decades of change, from the dark post-war years, through to the new horizons of the 21st century, providing essential continuity for the nation.
This is a period of public grief when people who do not know each other come together to mourn a national figure who has been consistent throughout our lives and for whom we have collective affection despite not knowing her personally.
We share our condolences to the Royal Family and His Majesty King Charles III at this sad time.
Garth Arnold, Chair of the Board for Rotary GB&I, Nicki Scott, Rotary International

Vice President, Amanda Watkin, General Secretary of Rotary GB&I
Welcome to the website of Rotary International District 1070, a district that covers Central Eastern England - the whole of Leicestershire, Northamptonshire, Rutland, Southern Lincolnshire and parts of Cambridgeshire.
But how can you get involved?
Rotary is for people of all ages


Click on the cover below to see a full copy of the magazine


The new DG is clearly a competative character. Click on the panel below to find out more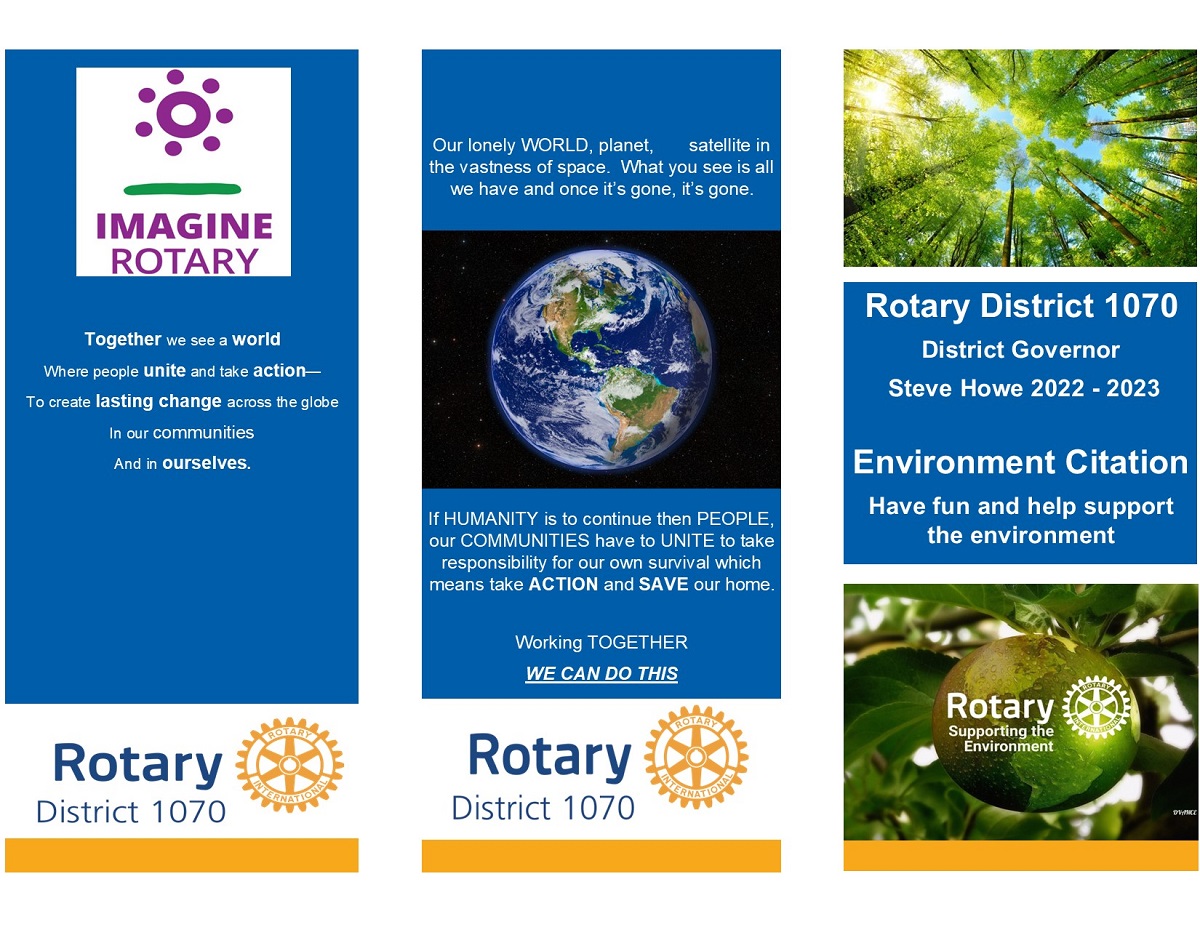 For a view of the 1070 Team Charter log-in & click on the image above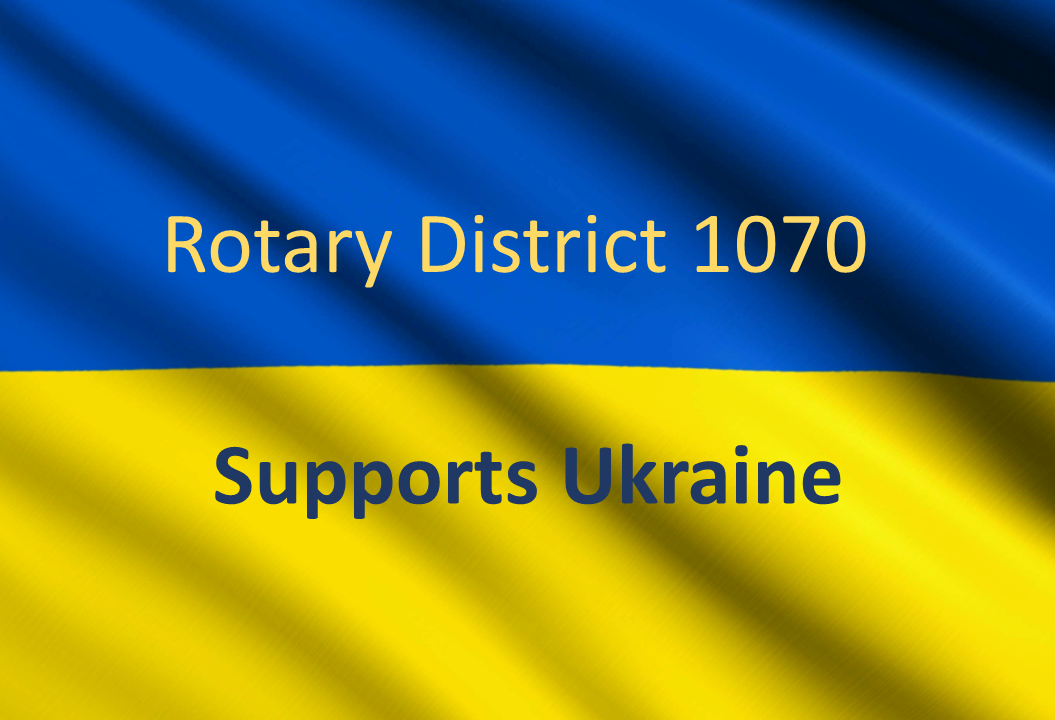 DISASTER RESPONSE TEAM
District 1070 has established a Disaster Response Team specifically to deal with all aspects of the humanitarian crisis in the Ukraine. The aim of the team is to optimise our support for those in need whilst concomitantly collating and promoting the assistance that we are providing. Both aspects are very important and it is key to what we wish to achieve that Clubs help us by furnishing requested information. As we move forward, we expect to see an increase in the number of displaced persons arriving from Ukraine into our District. We aspire to be in the best possible position to help these needy guests so the more we understand how to optimise our support the better we will be able to provide it. To this end, and with immediate effect, it is requested that Clubs:
Advise all new information about funding and support provided for any aspect of helping Ukrainians to District Webmaster Ian Robinson (Danetre Daventry). Ian will use this information to keep the associated pages on the District Web Page relevant and up to date.
Advise any information about Rotarians wishing to accommodate refugees and their families to Andrea Fiford (Melton Mowbray Enterprise). Andrea will collate this information so that we can assist any local authority in the District with problems arising from expected accommodation not being available as and when needed and also to assist with issues resulting from "bouncing out".
Telephone numbers and email addresses for Ian webmaster@rotary1070.org and Andrea can be found in the District membership handbook. Separate communications addressing such issues as safeguarding for displaced persons in the UK, applying for associated grants to assist "in-country" endeavours and areas of immediate focus for East European support will be communicated in due course. In addition, Assistant Governors have already been requested to collaborate in our information gathering efforts vis-à-vis expected influx of refugees. In the interim, I would appreciate it if Clubs made cooperation as requested above a priority task; the better prepared we are to deal with things, the more effective we will be.
Regular updates from the Ukraine Rotary Task Force will also be included on this website.
David Kendrick
District Governor Nominee
This link will take you to the main Ukraine page
--------------------------------------------------------------------------------------------------------------------------------------------------