WW2 operational airfield correspondence
Copies of correspondence following an enquiry about the WW2 airfield map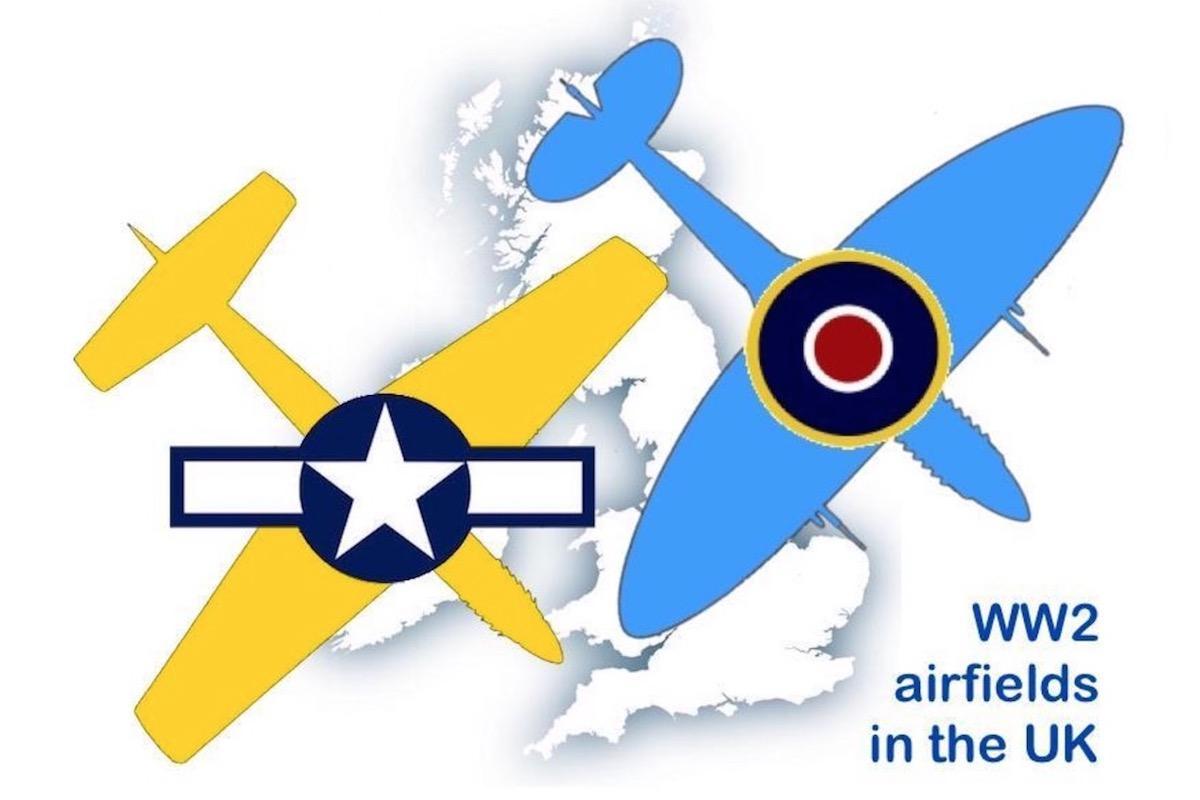 Soon after our map of WW2 operational airfields in the UK was posted on this website we received an enquiry from Rotarian Jack Wellham. His and subsequent emails are reproduced in a PDF which you can see if you click this link.
Click this link back to the main page
Please pass the main page link to anyone you think might be interested.
If you have similar enquiries and any information which can be added to the map, do contact Robin Davies or Francis Hookham at ww2camrotuk@gmail.com but please note we emphasise the map is intended to include only airfields from which operations were carried out in the UK during WW2.