International Evening
Annual International Evening 15th November 17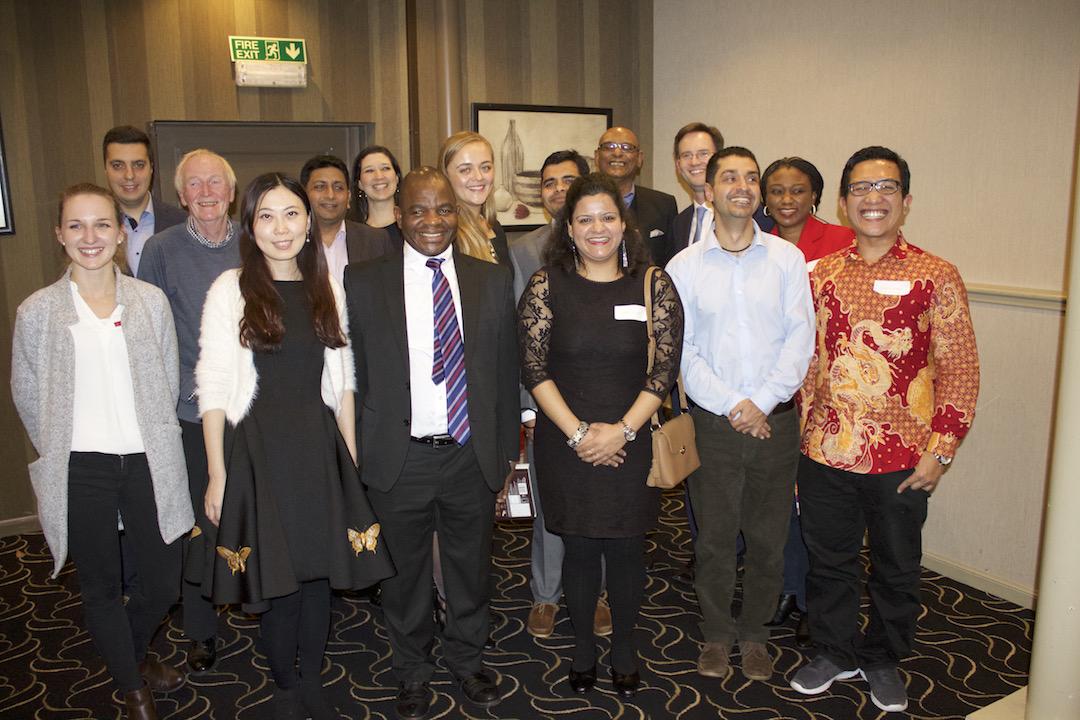 Students from RGU attended RCAD International Evening on 15th Nov 17
Every year, the club invites Robert Gordon University Post Graduate Business School students to join them for a meal followed by a short business meeting.
RGU Director Ian Broadbent and RGU students attended the event.
Rotarian Norman Patterson introduced the International Evening and handed out questions to the RGU visitors from seven countries China, Honduras, India, Iran, Malawi, Nigeria and Russia.
All our visitors introduced themselves with a short speech and answered Norman's questions.
The positive comments and broad smiles attested to a very enjoyable evening.