Community Chest
Thu 1st February 2018 at 10.41 am - 10.41 am
Haddington Rotary Club have launched a Community Chest fund to provide assistance to local clubs & organisations undertaking small projects which benefit the local community.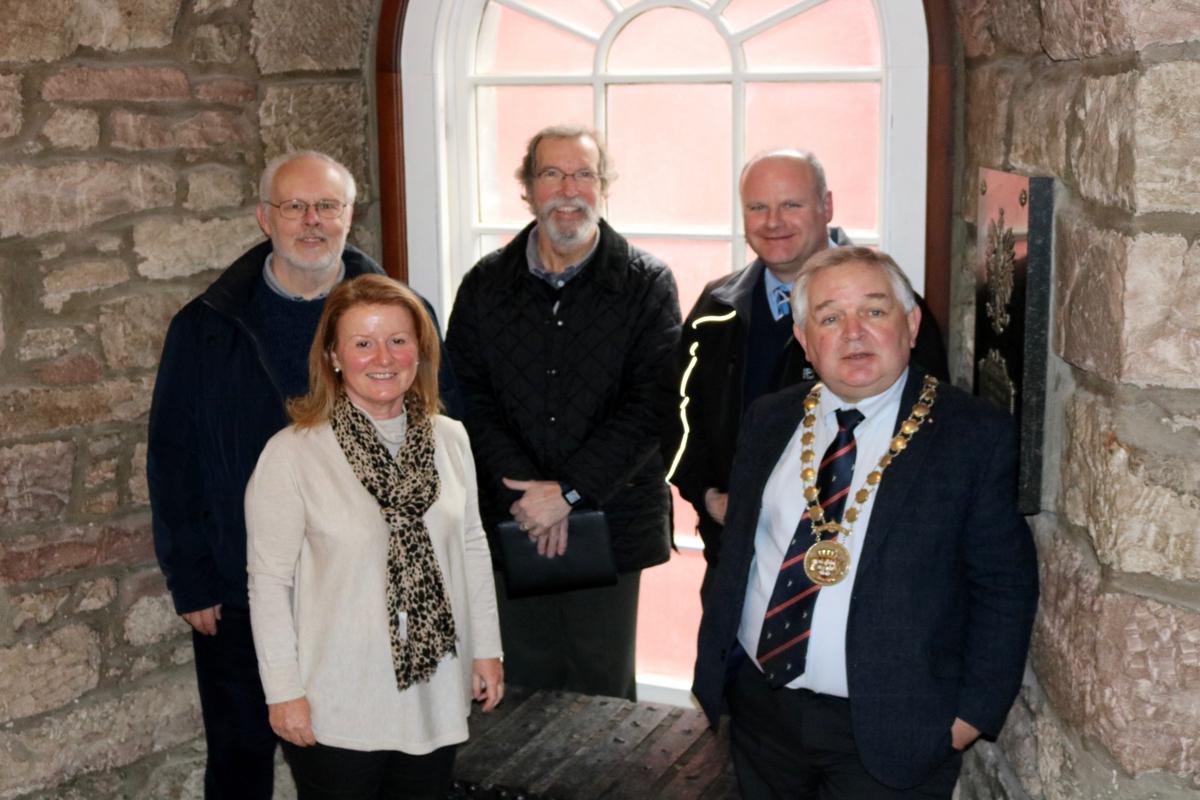 The launch was attended by Provost John McMillan, President Louise Begbie, Treasurer Drew Ramsay, and Rotarians Ross Prentice and Malcolm Collins.
In the spirit of Rotary service to our local community, funds have been set aside to provide for a monthly grant to assist local clubs and organisations with small projects which will benefit our community. A grant of £300 will be made available for each of 10 months of the year.
Applications are invited from local clubs, associations and organisations who have small projects which have a benefit for our local community.
If you wish to apply for a grant from Community Chest for your project:
An application form can be downloaded here
Guidelines for the application can be downloaded here
Applications will be vetted and each month, the file of applications will be reviewed and a decision made on who is to be the beneficiary of the Community Chest Grant for that month.