Disability Games
Team Louth is ready to take on the challenge!
thumbnail view
Rotary District 1040 Disability Games
Next games are on: Sunday, April 19th 2020 - Hymers College, Hull
This is one of the highlights of our calendar and always memorable for competitors and helpers alike.
Last year Louth had 26 amazing competitors who had great fun at the Games held at Hymers College near Hull.
The games draw more than 450 competitors from our District; North and North East Lincolnshire including Louth, East Riding and South Yorkshire. With 200 helpers this is a BIG event.
Louth Rotary organises the transport for our competitors and helpers. We also help out with the car park marshalling at the venue and run two of the sports. We also help our competitors on the day as well as cheering them on.
The Games bring together people with various disabilities to take part in 9 sports:
Archery
Boccia
Darts
New Age Kurling
Rifle Shooting
Snooker
Swimming
Weightlifting
Wheelchair Racing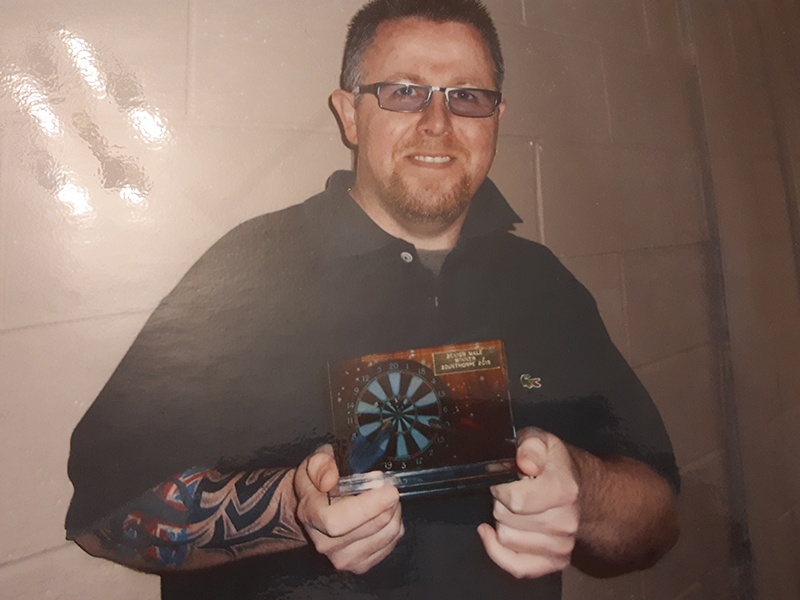 And Louth has its own golden boy in the form of champion Darts player Damion Pickard who came first against 103 competitors in 2016.
Lets hope we can bring back gold again this year.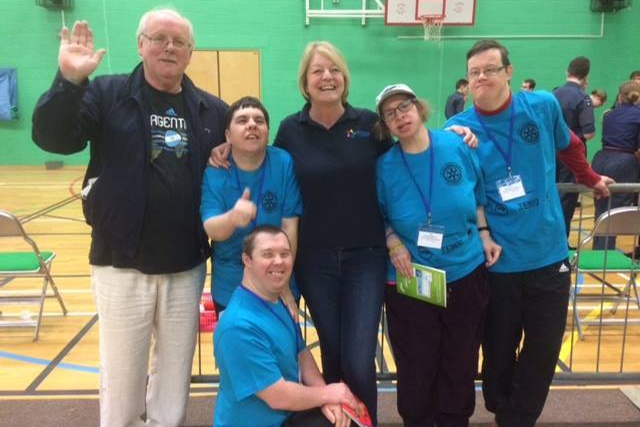 Rotarian Jim Randall with some of our Louth competitors last year.