Welcome to 'The Hospitals' 2021
Details of the 2019 Competition winners are shown below.
Competitors from 12 local Bowling Clubs took part in the 2019 matches.
The 2020 Competitions were cancelled but
'The Hospitals' are back in 2021!!!
2021COMPETITIONS
____________________________________________________________




The 2021 Winners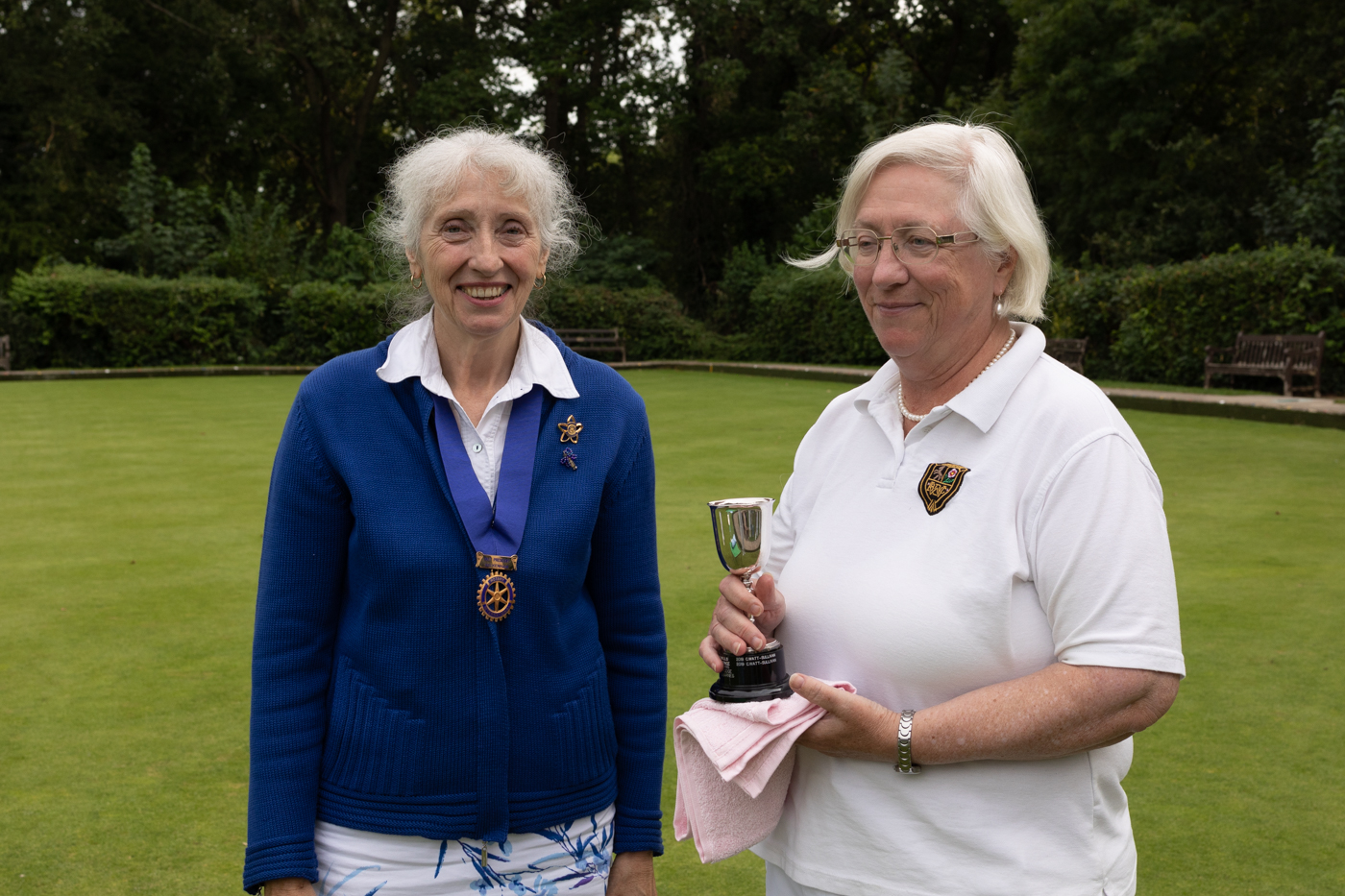 Ladies Singles - Carol Watt-Sullivan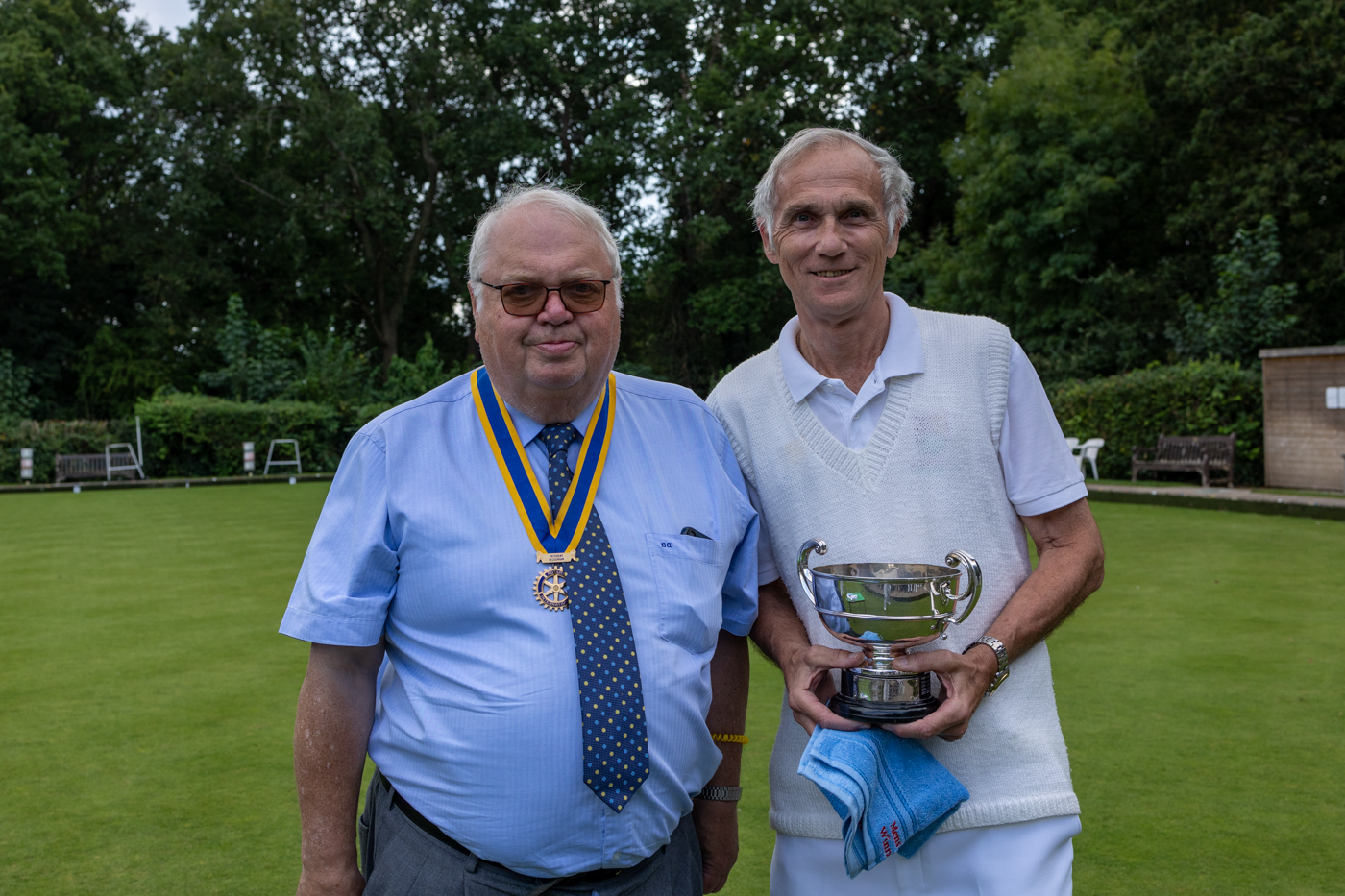 Mens Singles - David Wood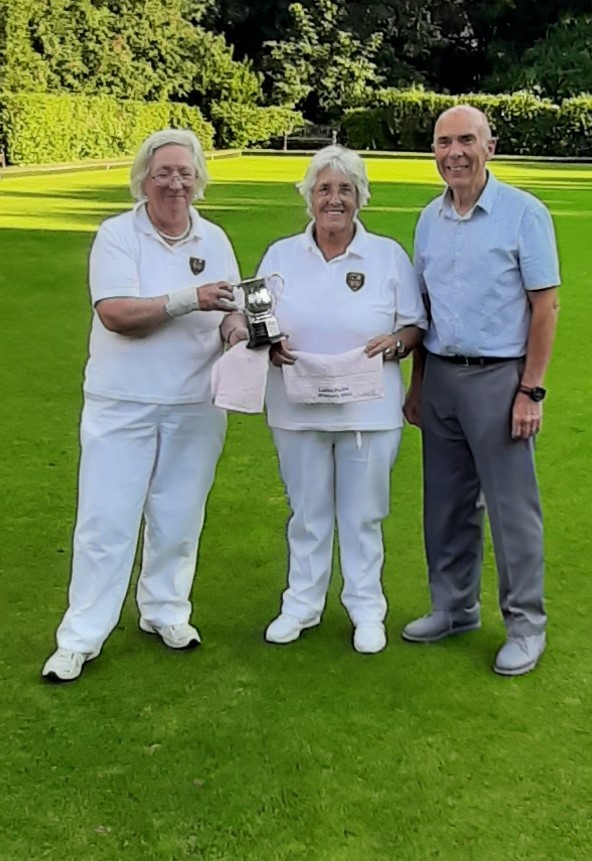 Ladies Pairs - Carol Watt-Sullivan & Maureen Schofield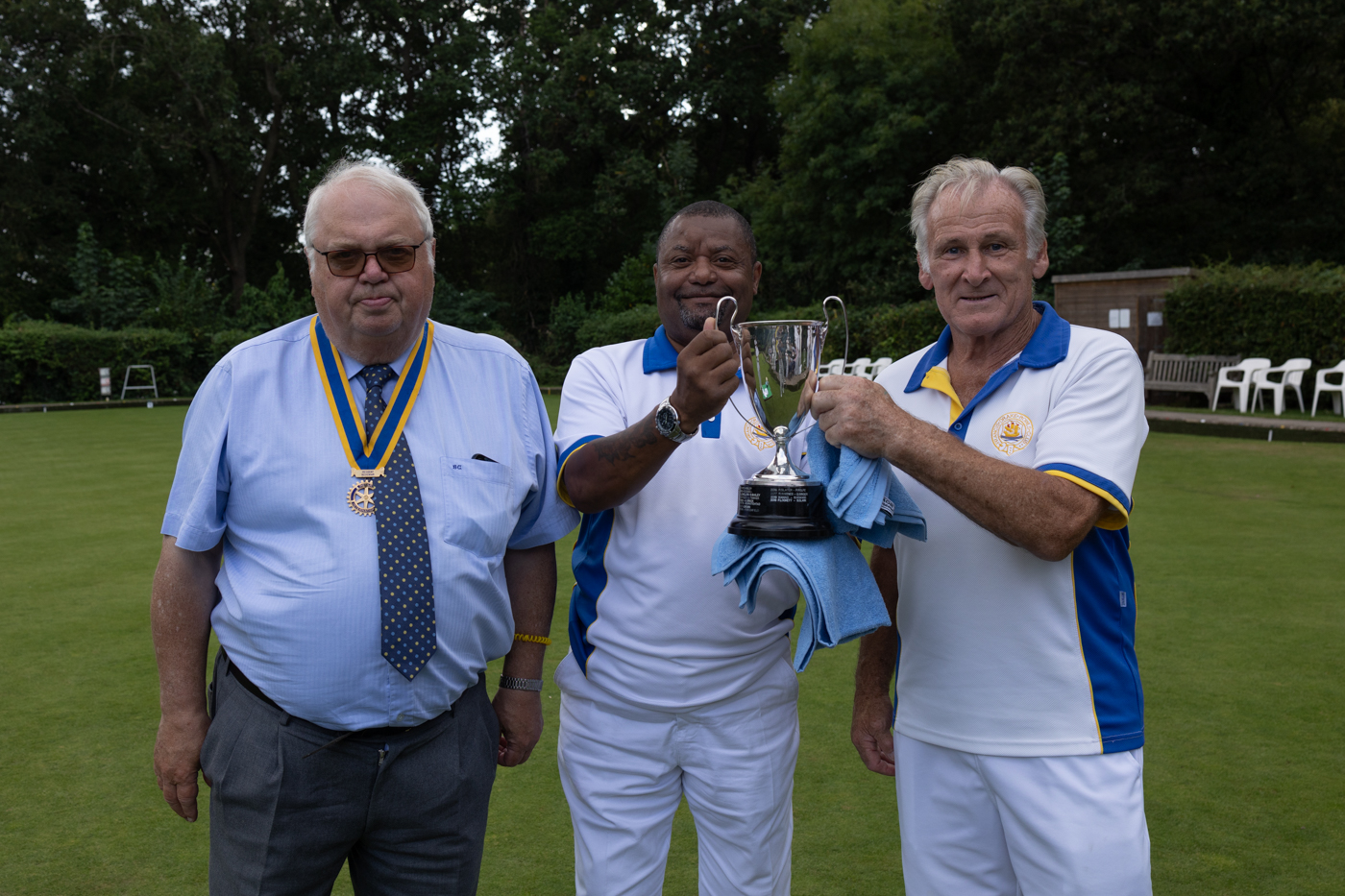 Mens Pairs - Tony Pilgrim & Ken Shooter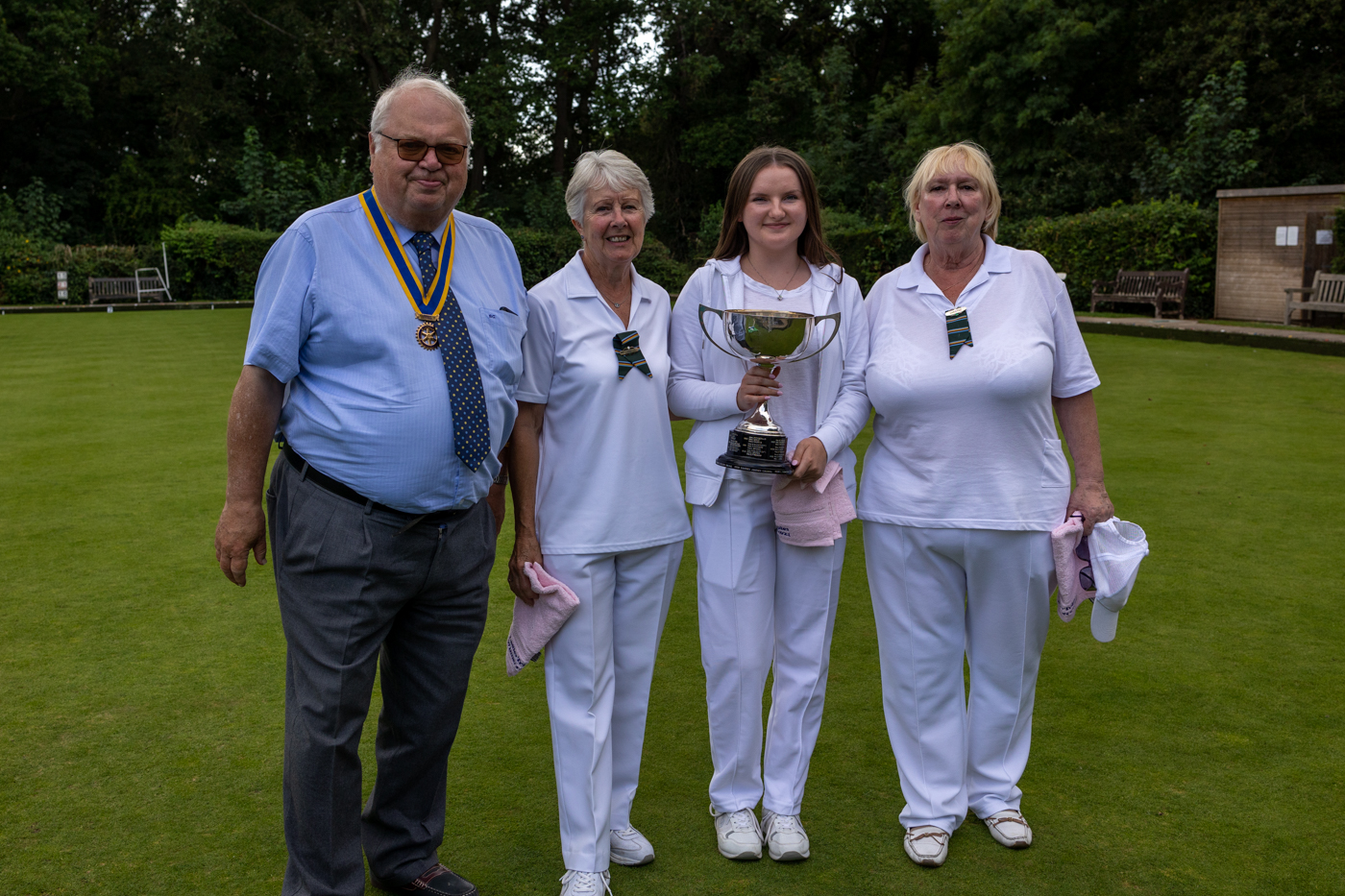 Ladies Triples - Ann Corbin, Holly Doyle & Chris Singleton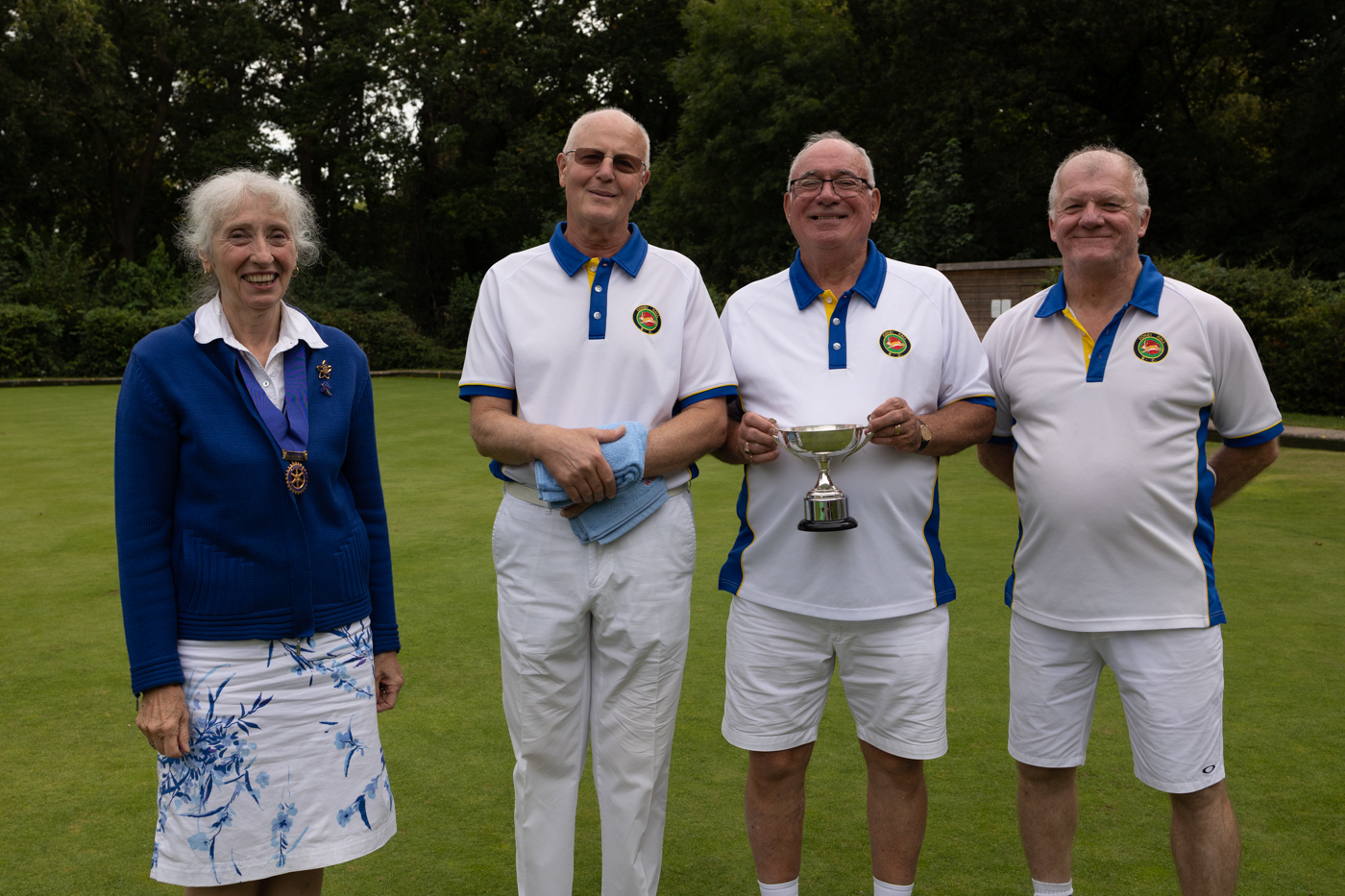 Mens Triples - Doug Eaton, Tony Kay & Phil Harris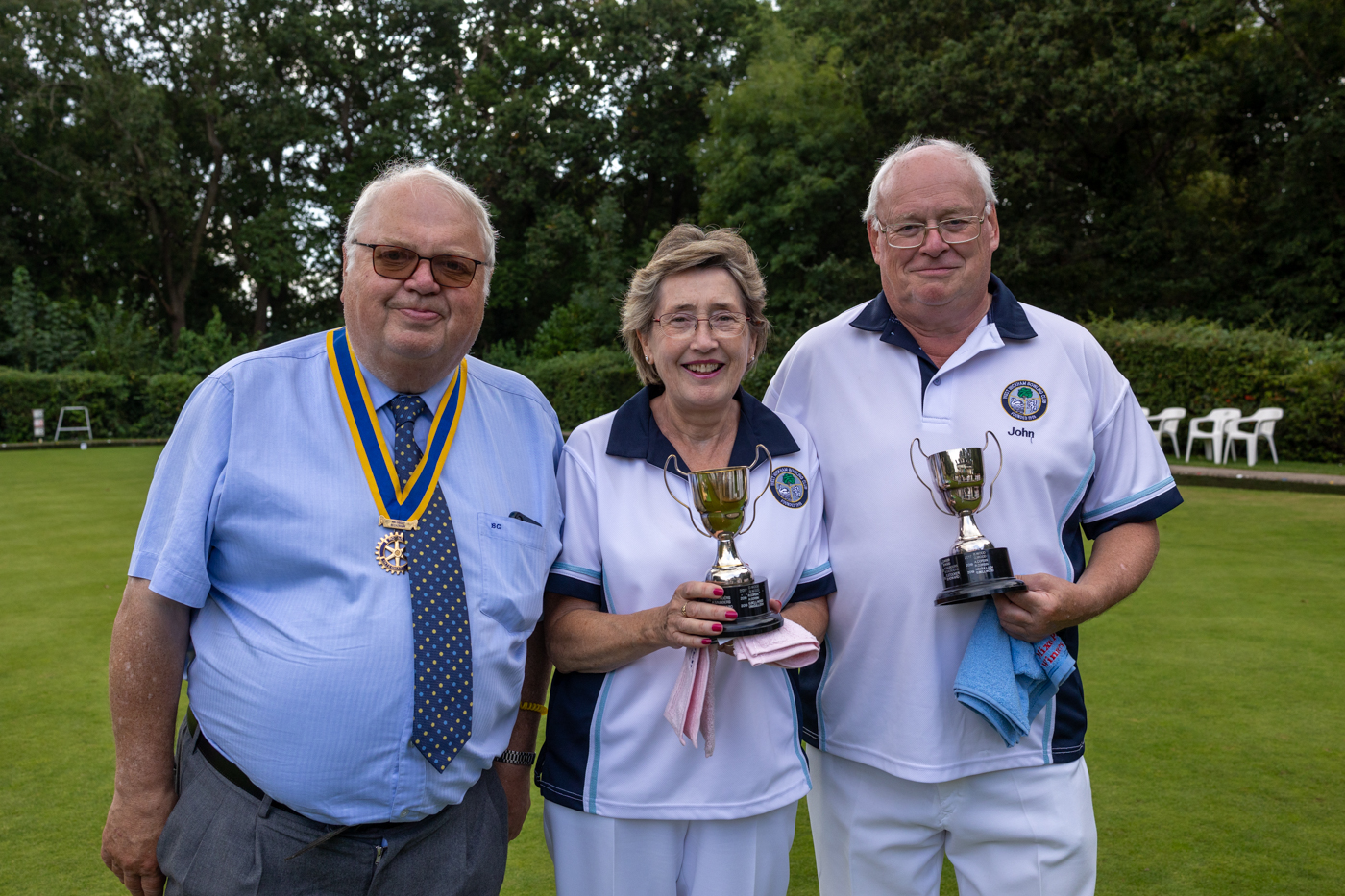 Mixed Pairs - Gail & John Barnes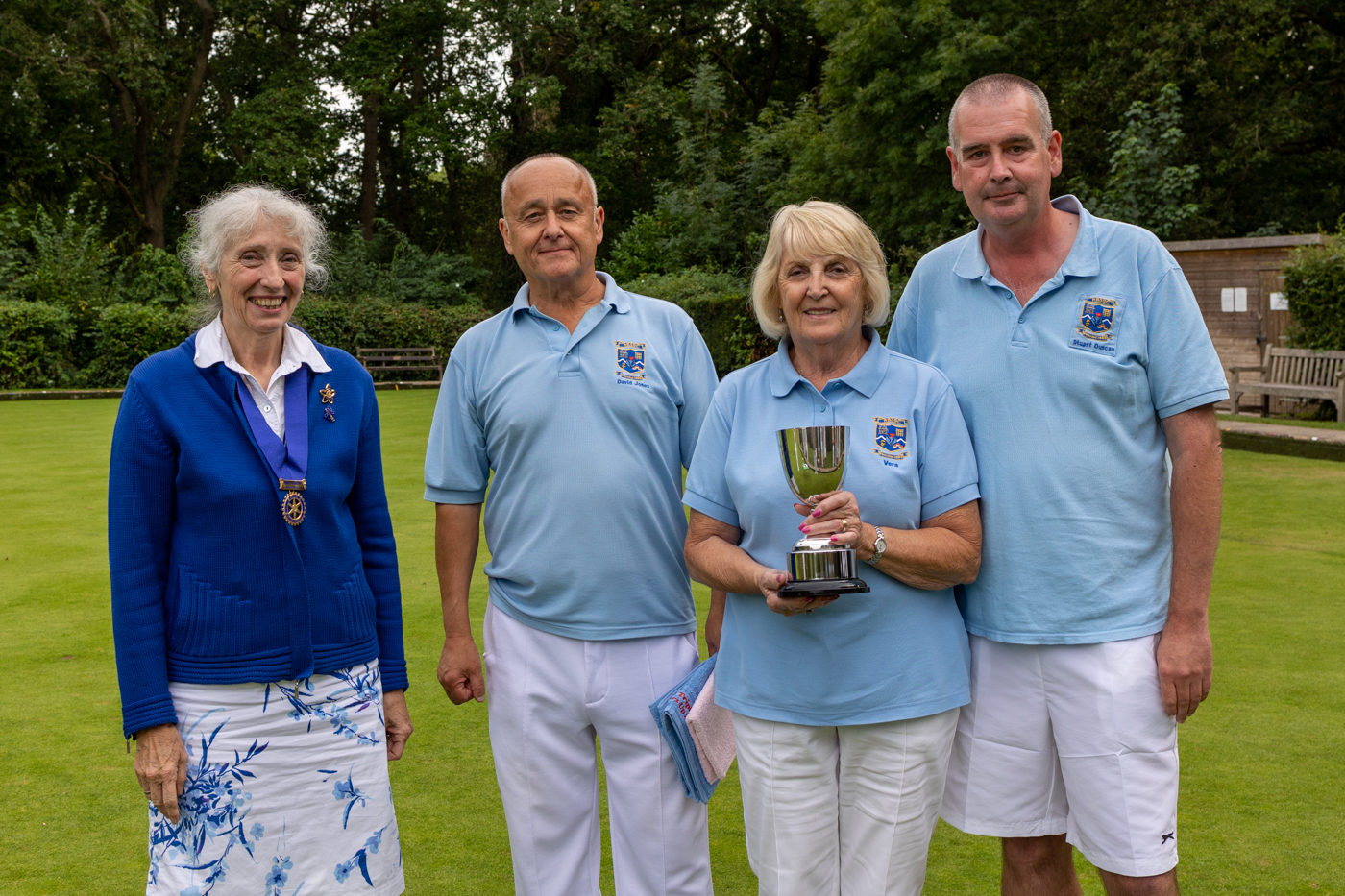 Mixed Triples - David Jones, Vera Scudder & Stuart Duncan
__________________________________
Bowlers Hospital Amenities Fund
The Fund was inaugurated in 1947 by several Bowlers in the Beckenham area and was originally known as the Beckenham Hospital Amentities Fund. The first amount of money raised in that year went to provide the furniture for the outpatient's department in Beckenham Hospital.
After a couple of years the competitions were so well supported within the Beckenham area that the committee decided to extend the range of the Clubs that could enter to include Bromley. The popularity of the competitions meant that the number of Clubs taking part steadily increased. From the handful of Beckenham Clubs that started the Fund it reached a total of 27 Clubs within the Bromley Borough.
In 1970 it was decided to change the name to the current Bowlers Hospital Amentities Fund. At the same time it was decided to extend the area which the Fund would support and future donations from the Fund were made to various NHS sections throughout the Bromley Borough.
The main purpose of the Fund was to provide additional equipment for local hospitals. This has latterly been widened to include local hospitals and local charities.
_______________________________________________________________