Pop-up Shop at the Palace Moat Boat Race
Mon 27th August 2018 at 10.30 am - 4.30 pm
Last year raised almost a thousand pounds through a series of pop-up shops for the local charity, Heads Up. The club will continue to support this valuable charity with this year's pop-up shops.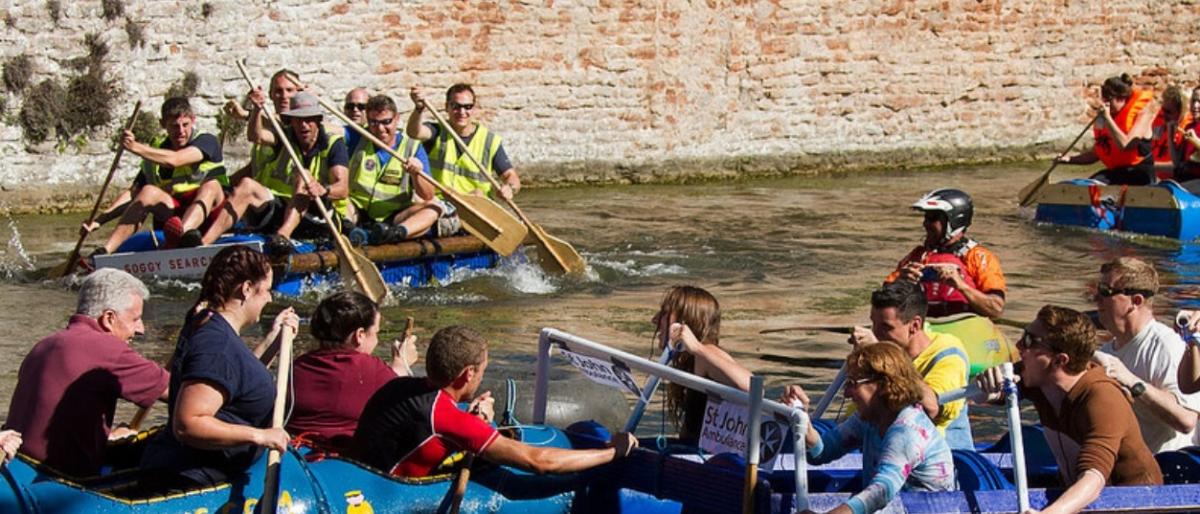 Club members please log in for more information.
Donations for the stall may be dropped in to Cooper and Tanner's office in the High Street before the event.