Matthew Dodd - BeeArrow Productions
Wed 19th September 2018 at 18.30 - 20.00
Matthew regularly has his work shown on BT Sport, but as he demonstrated he also tackles many other kinds of video assignments.
BEEARROW PRODUCTIONS

Our speaker this week (19th September 2018) was Matthew Dodd, a young entrepreneur and founder of Beearrow Productions a film and video company.
Matthew, a young Barrovian has always had an interest in cameras and filming. He trained in film making at college and began by assisting filming games at Barrow AFC. He graduated from there, eventually taking over the duties of filming and then starting his own business, filming promotional videos as well as Barrow AFC games.
In order to explain his art, he showed several short videos, beginning with one which tells the story of the Barrow Blitz, he made the 23 minute film two years ago and posted it on YouTube, since then it has been viewed 6,700 times. Not a bad effort for a student learning about film making !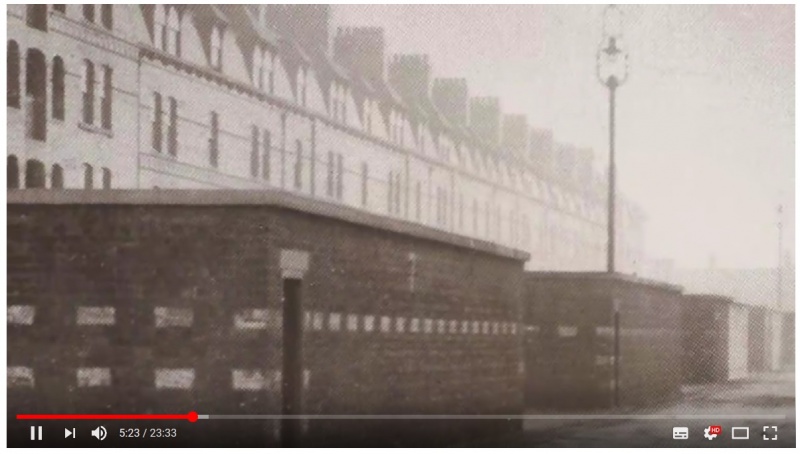 He also showed us a short video he had made of a Golf Competition run by H & F, the local estate agents. Then another complete contrast, a promotional video for a Dalton in Furness Gym.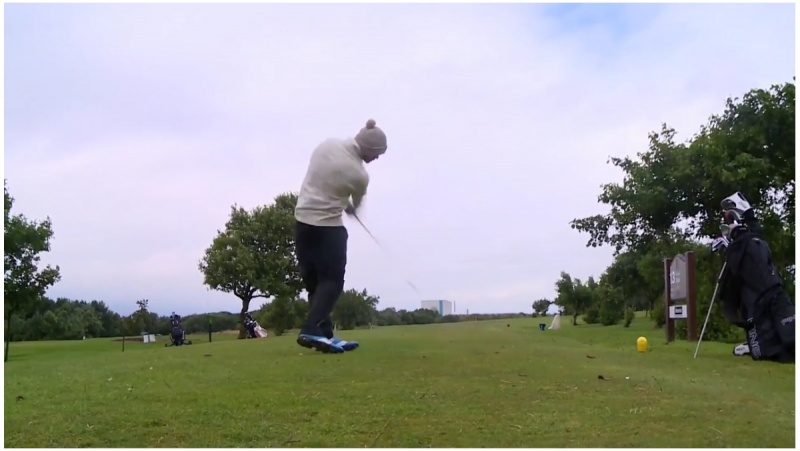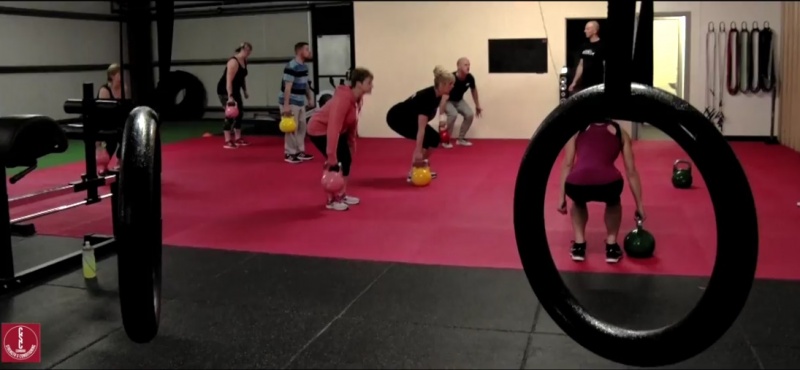 During question time, Matthew was quizzed about the equipment he uses, astounding us all when he pulled an iphone from his pocket. He said he used that a lot, becuase quality and ease of use was amazing and he only needed to use expensive large cameras for close up detail shots.
He does work for BT Sport, particularly for football games and got involved when BT Sport first came to the area and wanted to involve students with their production. Matthew was able to leap onto the bandwagon and has never looked back.
PDG Ron Duxbury PHF gave the Vote of Thanks.