Rotary Satellite Group (RSG) has provided financial assistance in the recent past.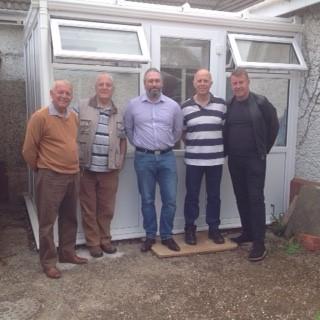 Club members please log in for more information.
In 2017, RSG funded the provision of a small extension to the existing Star Throwers facility which freed up another area so that it could be turned into a treatment room and thus make better use of their facilities. RSG is proud to support Star Throwers with its work in assisting those with cancer and their carers.