Georgia Rotary Student Program
A fantastic opportunity for up to two young people to study for a year in Georgia, USA
Georgia Rotary Student Program - GSRP

A scholarship opportunity to become one of the 80 international students to study and enjoy life in the USA.
The Rotary Club of Louth has made this possible for one or two students each year from the Louth area for many years.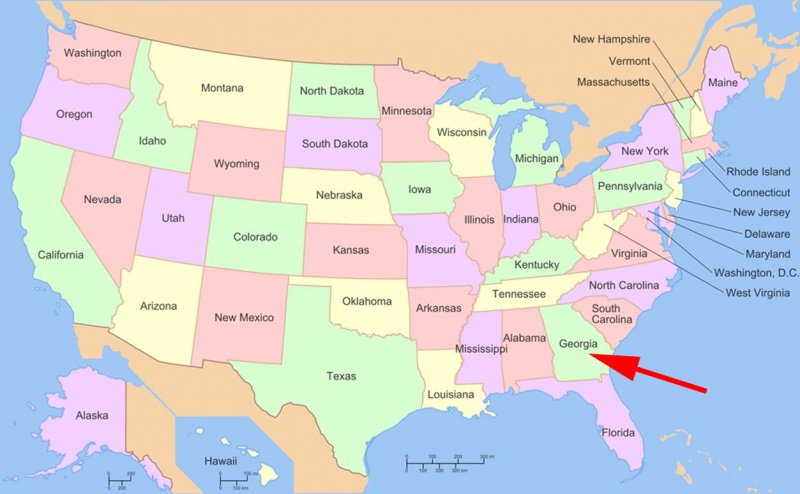 What is GRSP?
The program's aim is to promote world peace and understanding through education. Scholarships are offered to international students to study at university level in the State of Georgia for one academic year beginning August and ending the following May.
Where do students stay?
Students live on the University campus and are also supported by their host family - a "home away from home" - where the student will be made one of the family.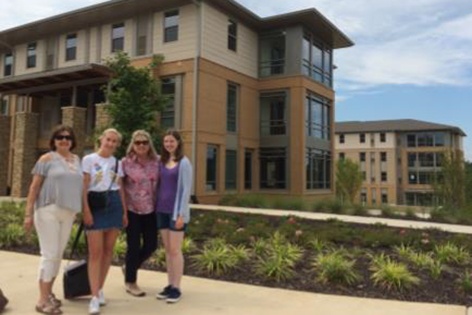 2018/19 students with their host family outside their campus accomodation.
What do students get up to?
Students are guaranteed a fantastic time. Of course there will be studying at University but plenty of activities are organised by host families, local Rotary Clubs and GSRP.
Here are a few things recent students from Louth have done:
GSRP group visit to Chicago
Hiking in Cloudland Canyon, Georgia
New Years Eve in New York with other GRSP students
Attending a GSRP Leadership Conference at the centre for Civil and Human Rights in Atlanta and completing a 'Rise Against Hunger' community project.
Trip to Nashville, Tenessee
A wild Daytona Beech bike week
Miami for sun, sand and aligators!
Spring break trip to Washington DC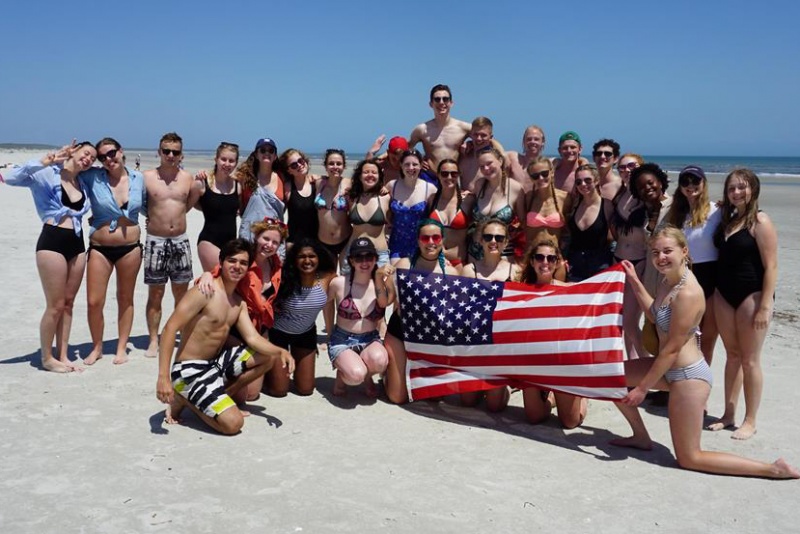 The Scholarship pays:
Tuition
Book allowance
Campus meals
College room
The Applicant must provide:
Return transport to the USA
Medical insurance
$3000 (£2200 approx) spending money
Any income taxes imposed by the government on scholarship awards.
Who can apply?
Must be 18 but not 25 on 1st August 2020
Have not studied in the USA
Must be single.
Interested?
Click on the contact button at the bottom of this page to find out more from Rotarian Jim Judge.
There is also plenty of information on the GRSP website www.grsp.org