Incoming President's Speech for the Rotary Year 2018/19
On 1 July 2018 President Oleg-Sergei Schkoda became the 2nd President of Kensington and Chelsea Rotary Club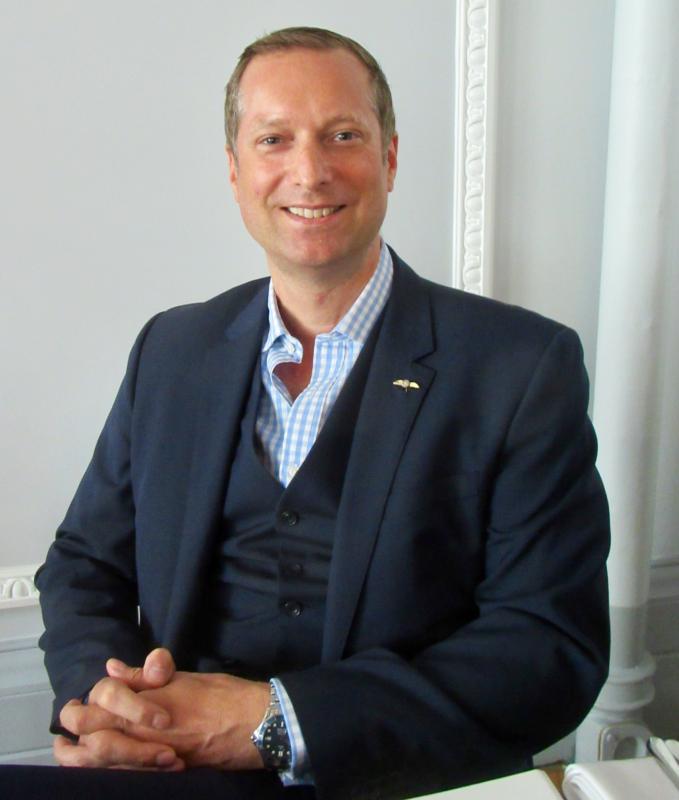 2018/19 President's Message, Kensington and Chelsea Rotary Club
It is an honour and a privilege to be the President of the Rotary Club of Kensington and Chelsea for the Rotary year 2018/19.




I was a member of the Rotary Club of Chelsea before it merged with the Rotary Club of Kensington and became the Rotary Club of Kensington and Chelsea. I will be delighted to receive the charter of our 'renewed' club at the start of my year as club president. I will continue the challenging task of strengthening our club whilst continuing to develop the activities and projects that were at the heart of both clubs. This is the time to bind together the combined histories of these two great clubs and to continue to take them forward together as one strong and vibrant club.




During my years at the Rotary Club of Chelsea, I participated in many international projects and although we have been very active locally, I now wish to promote and grow our local projects to get the Rotary Club of Kensington and Chelsea closer than ever to our local communities. As in recent years, we have supported the Chelsea Community Community Hospital School and we will continue that commitment. We will also develop local projects in the very active and diverse community that is the present-day Royal Borough of Kensington and Chelsea.




Our ambition is to increase knowledge of our club's name and reputation. In addition we will work hard to attract new members who will feel confident that their actions will be make a difference in the world we live in.




I joined Rotary International in 1999 whilst working in Indonesia. My ambition was to positively impact the communities I was living in. Now in the Rotary year 2018-2019 my aim as club president is to also be an inspiration to new members and my fellow Rotarians. With the help of those fellow Rotarians I strongly believe that we will continue to harvest the spirit of goodwill that brought our two clubs together. My goal is to make a difference, to reach further and to pass our message to a wider audience.




As the very proud father of two young children, I want to try to make the world better for them and all children to grow up in. I fully understand that we all contribute to our own capacity but I believe that together we can make a positive change in the world. Finally, I must say that I am certain that this is something our children will learn and if they do, this will be a huge achievement in my eyes.