Some of last year's events 2015 - 2016
What about Wilmslow in Bloom?
The Rotary Rose Garden planted a few years ago in the Memorial Garden,
was in full bloom for the Judges to see.
The club set up gazebos for the light refreshments which were provided
by Hawthorn Deli.
We hope that Wilmslow Town will gain a Gold Award this year
and this wonderful display will help when the Judges make their decision.
The rose garden has been tended by club members and we anticipate another wonderful display for 2016 shortly.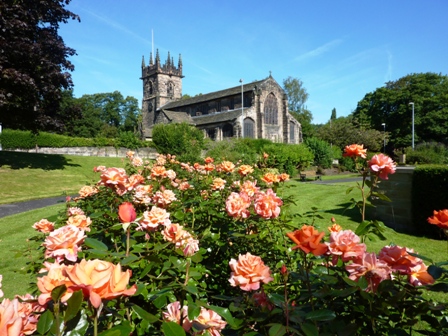 The Rotary gardening team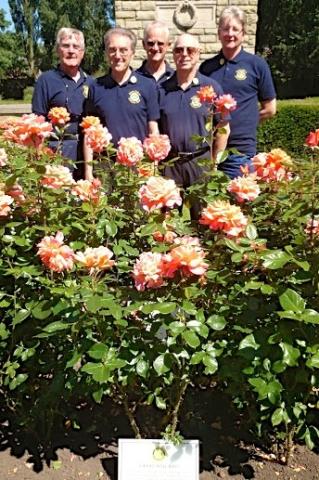 ***