International
We raise funds for Rotary's disaster relief efforts such as Shelter Box. See below regarding Hurricane Dorian in the Bahamas.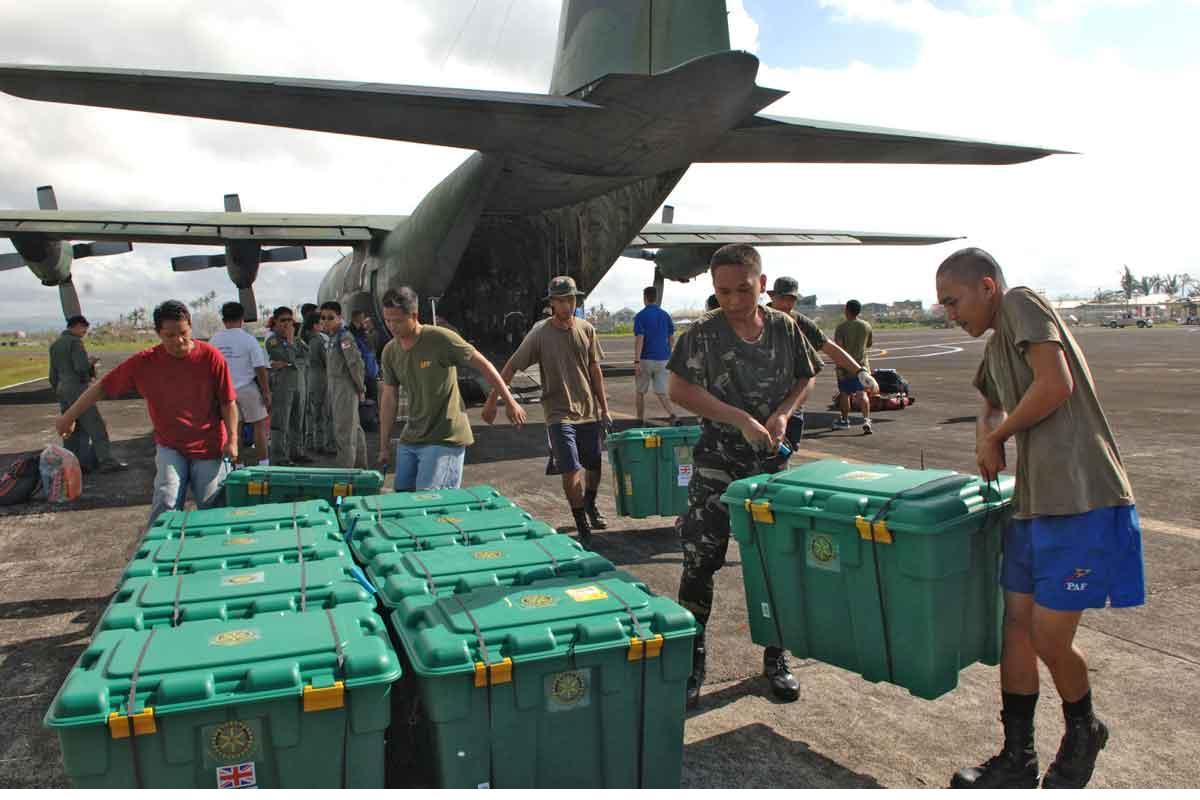 On September 14th & 15th we collected donations for Shelterboxes and Shelterkits (see the web site here) that will be sent to the Bahamas for the relief effort following the devastation wrought by Hurricane Dorian.
A huge THANK YOU to Tesco in Meadowplace Road, and to the generous customers who donated £750 over the two days! That's enough for a Shelterbox and two Shelterkits (tools for re-building).