District Conference Canterbury 2018
The decision by the district team to relocate the annual district 1120 conference from traditional seaside hotel/conference venue locations to the campus and student accomodation at the University of Kent, also to move the event forward from October to September, was a bold move which proved to be successful. Delegates from clubs all over the district enjoyed an entertaining conference weekend, with a fresh feel to the conference atmosphere.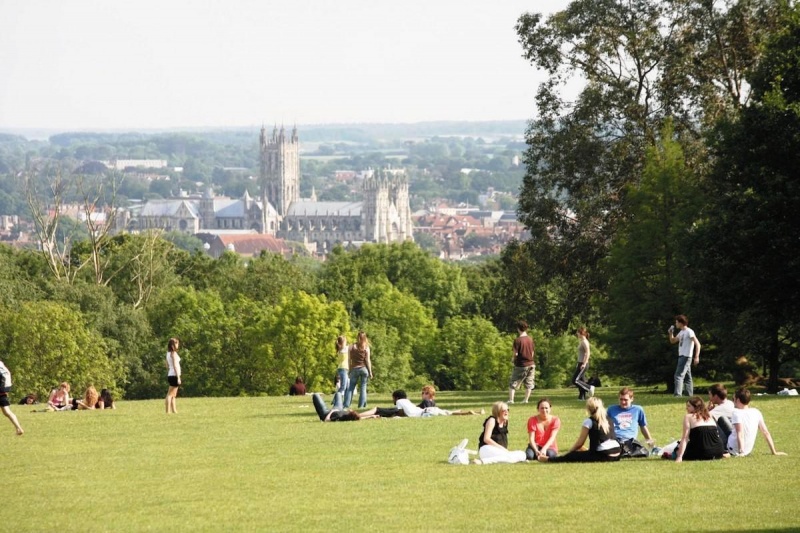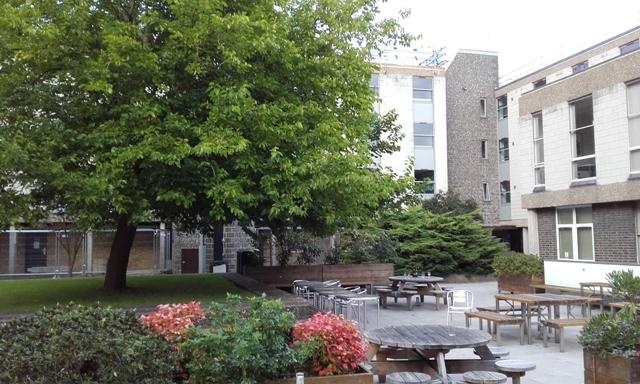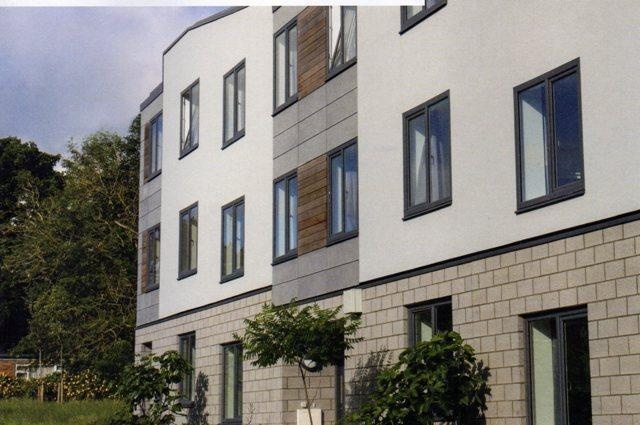 The main speakers were stimulating ... their details and pictures are featured above. The rooms in Turing were very well equiped, modern and most comfortable ... better by far than some seaside hotels.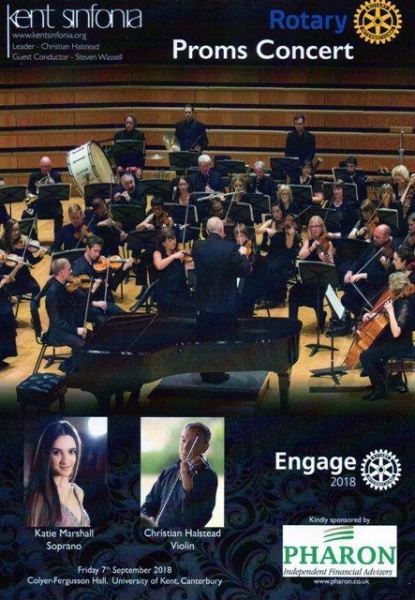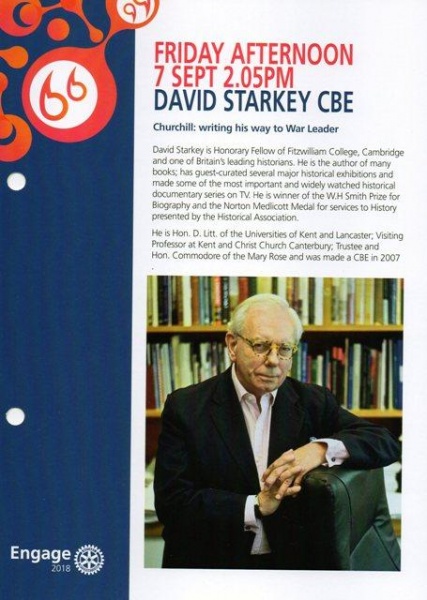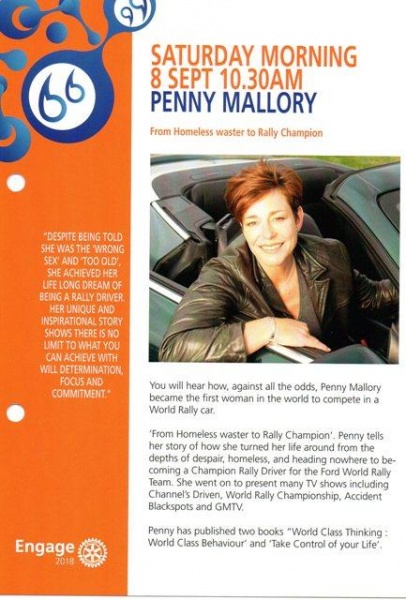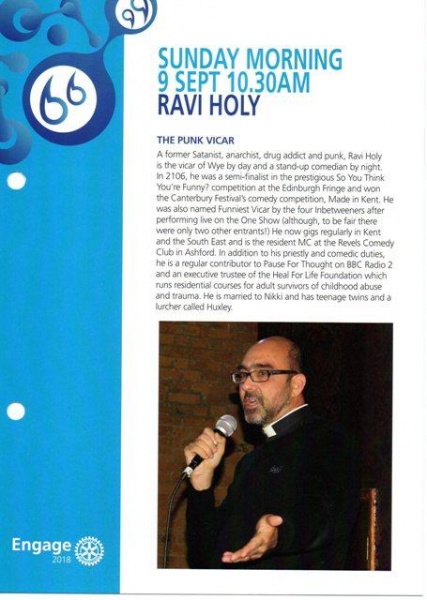 The weather was fair for the entire weekend, (to be expected in September) which was good as the campus stretches out over a generous site, which gave all of us the opportunity of plenty of exercise.

___________________________________________________________