Our Community Activities
The Community & Vocational Committee meets on a regularly basis to decide how to support our local Community Charities and those who are less fortunate as ourselves.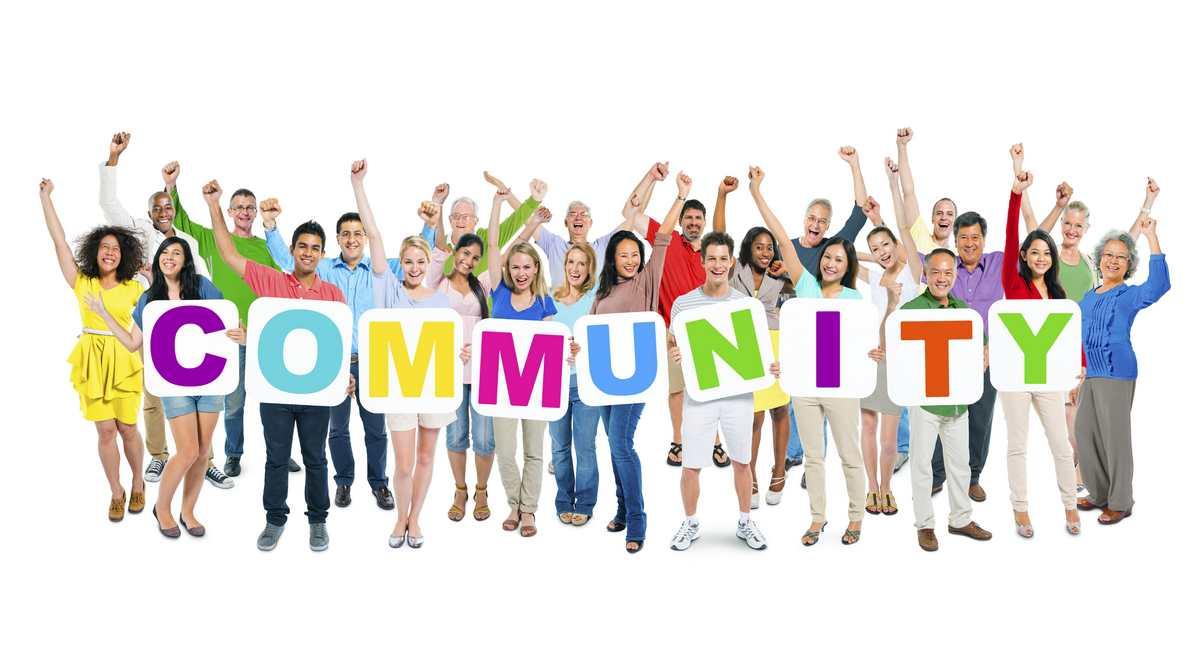 Rotary changes lives with countless humanitarian projects locally and globally, from helping the homeless to eradicating polio. In the process, members of Rotary find their lives are changed too. Start your Rotary journey at https://www.rotarygbi.org/enquire/
Activities and projects we support
Youth Related
Usborne Dictionaries: providing illustrated dictionaries to year 6 pupils at 10 local schools. Feedback from the schools confirms that the dictionaries are a valuable and much used resource.
Student Bursaries: Assisting local students with travelling and interview expenses have been much appreciated and will continue to be offered to 8 students.
Mock Interviews: This project has again proved very successful with Interviews undertaken at Newark Campus of Lincoln College, Newark Academy and the Emmaus Trust.
Santa's Grotto: Provides just as much pleasure for mums, dads and grandparents as it does for the town's youngsters.
Award for Courage: This inspirational event organised jointly with Newark Club recognising and rewarding young people who have overcome or are facing challenging issues.
RYLA: This leadership, confidence building weekend course for under 16's will be supported again.
Young Carer's: The club continues to fund activity days for young carers in the Newark area.
Fund Raising
Golf Tournament: This annual fund raising event continues to prove popular raising much needed cash to support our charities.
Newark Vintage Tractor & Heritage Show: This annual fund raising event is very successful raising much needed funds in support of our activities.
Poppy Appeal: This is a very worthwhile cause will be continued to be supported.
Adults and Elderley
Key Safes: This is a very worthy project providing key safes to people who need carers to gain access to their homes.
Dementia Café: We will continue to offer support to the existing dementia café in Balderton.
Reach (formally The Pod): We have renewed our support of this organisation which run courses, social activities and projects to help people with learning difficulties.
Know Your Blood Pressure Day: This valuable service to the local community is a joint venture project with Newark Rotary Club.