Last week Seagate Rotary donated a substantial number of toys and Christmas presents to Barnardos and North Ayrshire Social Services, for distribution among disadvantaged children in the area.
For their final formal meeting of the year, Seagate had a light hearted Christmas carols and traditions quiz devised by Andy Slater. Apparently the questions were easy if you knew the answers.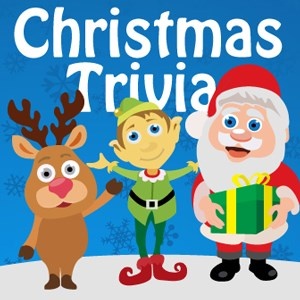 A winning score of only 17 out of a possible 40, by Fiona Lee, indicated that they possibly represented a snapshot of Andy's personal recollections and experiences which were not necessarily shared by others.
However all disputes and interpretations were resolved with considerable banter and end of term hilarity. Next week is a traditional Christmas dinner with the Probus club, where people will know what to expect.