Brighouse Rest Centre
We decorate the rest centre and provide refreshments one Saturday in December - allowing the volunteerl team a week off.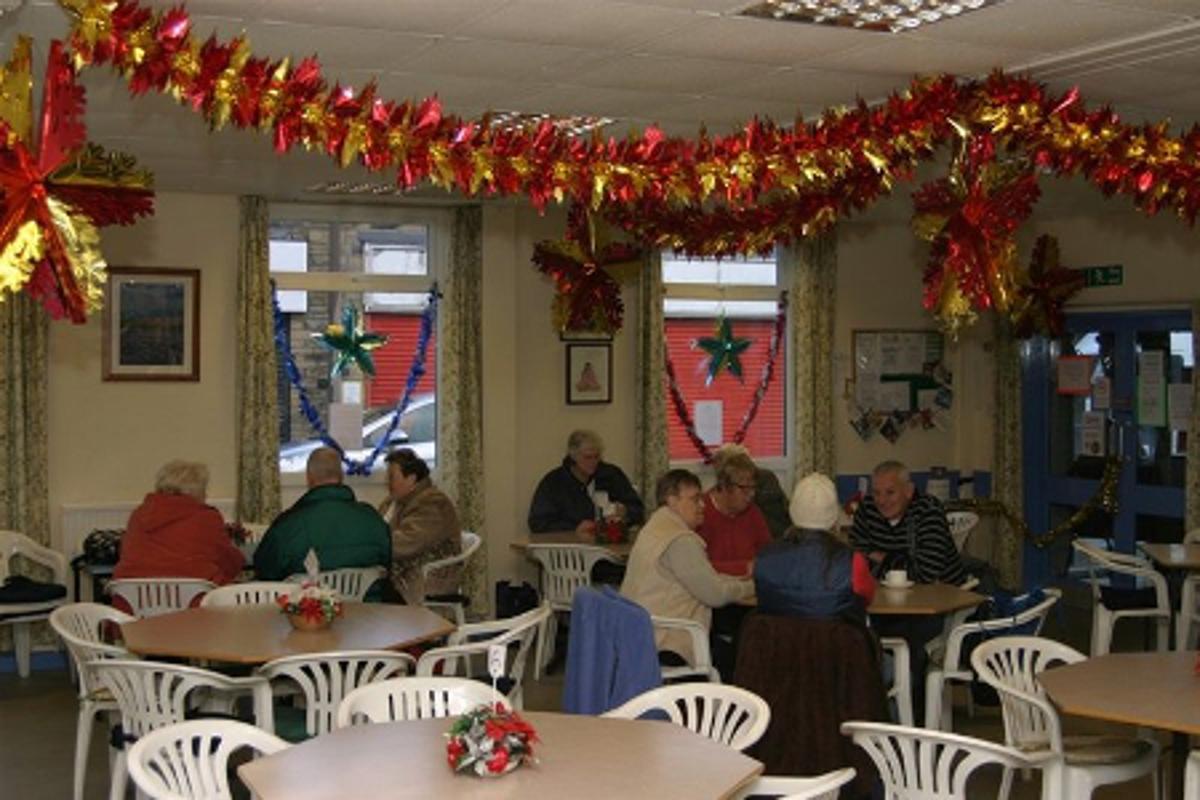 We take the time to visit the rest centre in the middle of Brighouse and put up the Christmas Decorations and if needs be buy some replacements. This is greeted by the volunteers as "the start of Christmas"! A few weeks into December we take over the running of the rest centre and provide free tea, coffee and mince pies to anyone calling in. (The mince pies are kindly donated by Tesco).
Contact Johan Vink about this page: