A second year of hardship grants approved...
The money that you help us to raise through The Rotary Community Shop, really does make a difference. Thank you for your continued support.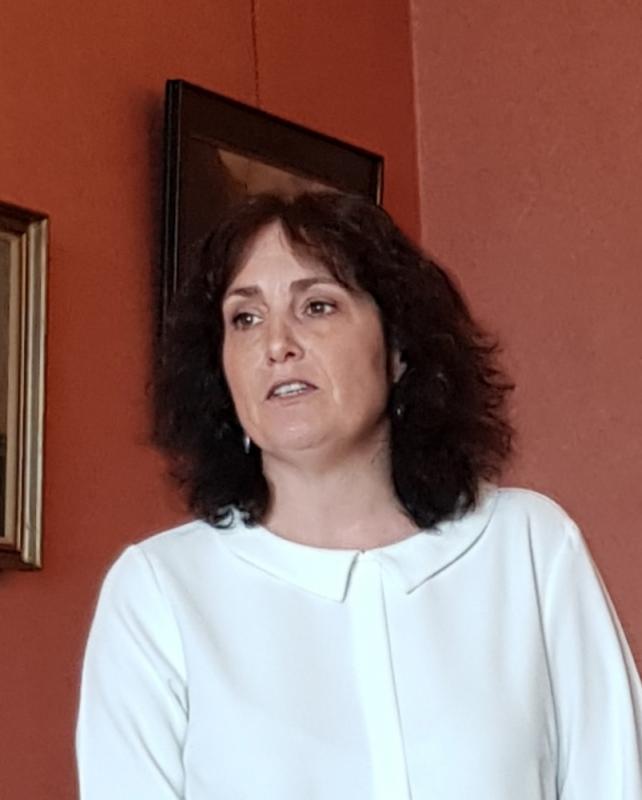 Members of the Club have, for the second successive year, resolved to offer £250 to each of the primary schools in West Penwith. The funds, raised through the Rotary Community Shop in Penzance, are to be utilised specifically for the relief of hardship amongst pupils living in the most difficult circumstances.
We ask that each school provide us with feedback on how the funds are spent whilst maintaining the anonimity of the beneficiaries.
Last January, Isabel Stephens, Headteacher at Newlyn School came to tell us of her school's experience.
Newlyn School, like so many in the communities of West Cornwall, has children from some of the most impoverished households in the country. We heard from Isabel how, having read of our offer, she had been moved to tears by the knowledge that there are people who really do care about our most deprived children. The funds from Rotary had enabled the school to buy new shoes for one small girl who was seen to be having difficulty walking - her toes were forcing their way through the ends of her worn out shoes. We heard that school jerseys had been purchased for children, the parents of whom could not afford them and we heard of a child who had rarely been outside Newlyn but who would now be able to join her classmates on a school trip to London.
It was clear from what Isabel told us, how challenging it is to work in schools like hers but that she would not swap it for any other. She explained how immensely satisfying it is to give children with so little to start with, the chance to learn and develop and gain a real chance in life.
Isabel, your heart-warming report inspired us all to try to do more for those most in need and we thank you and your colleagues who have made it your vocation to serve others.