Friends of Rotary
Would you like to get involved, but are not yet in a position to join our Rotary Club? Then our Friends Scheme may be just the thing to consider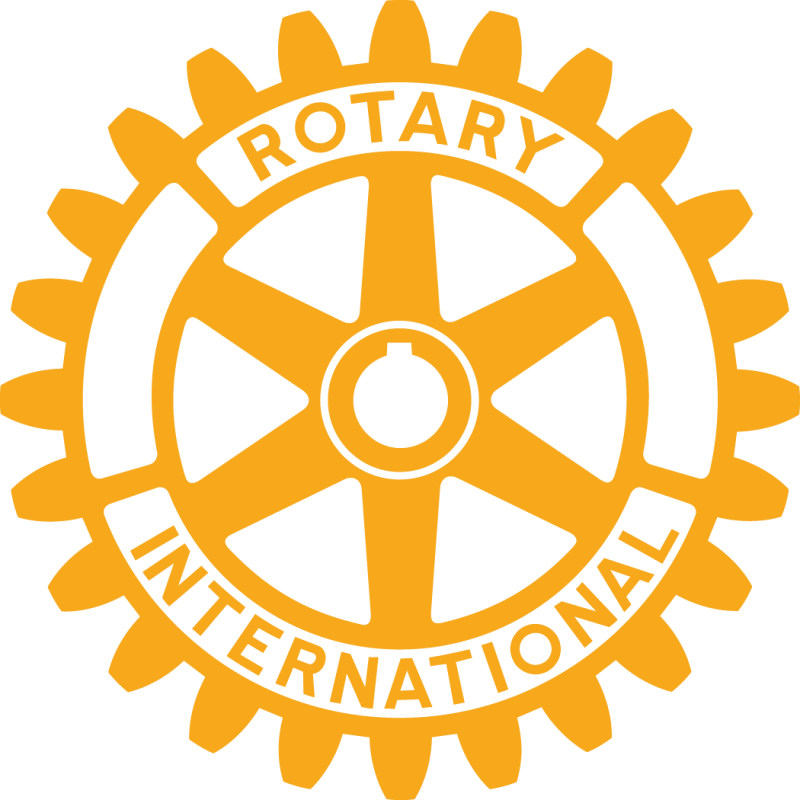 BECOMING A "FRIEND OF ROTARY"
AT THE ROTARY CLUB OF NORTHALLERTON MOWBRAY
Are you someone who shares our view of the difference Rotary can make in our community, but is not in a position to join our Club as a full member? Or perhaps you are not sure if Rotary is for you and would like to get to know more about what we do? Then becoming a Friend of Rotary may be the thing for you.
We are starting to develop a network of Friends who can help and support the Club, and also join in with our activities.
Are you interested in:
· Being made aware of our projects and being able to join in some of them as a supporter, or as one of the team making them happen?
· Joining us at our social functions?
· Assisting in our fundraising?
· Joining us on an occasional basis at our normal Monday meetings for talks and fellowship?
If so we will keep you in touch with what we are doing and you will be welcome to join in with our activities.
Whilst there is no commitment to becoming a full member of our Rotary Club, we hope that you will like what you see, and decide that Rotary is indeed for you?
You can have a chat about our Friends scheme with any member of the Club, or contact the Club Secretary by email secretary@northallertonmowbray.rotary1040.org