Eradicating Polio Worldwide
We contribute to Rotary Internationals project to eradicate polio worldwide.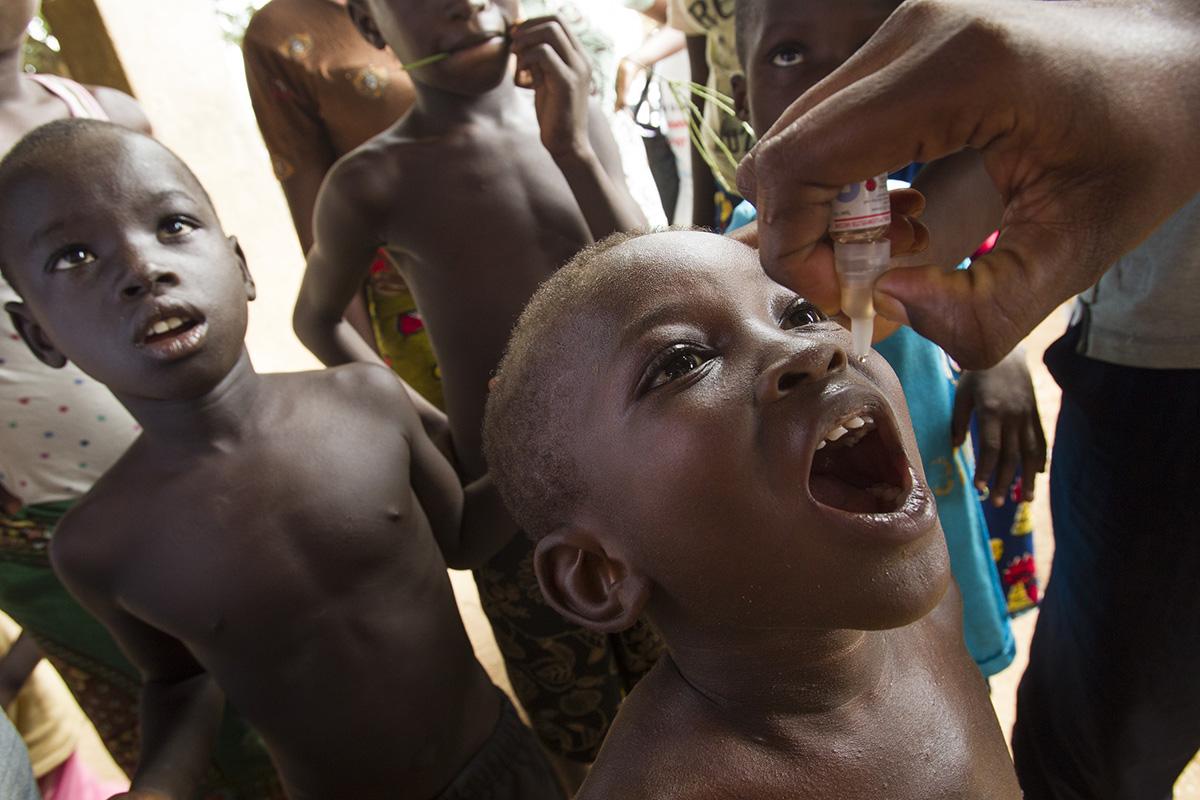 Rotary spearheaded the campaign at a time when there were over 1,000 polio cases a day in 125 countries, paralysing and even killing children.
Today, the number of cases is down by 99.9%.
Over the last 30 years, Rotary has donated US$1.8 billion to the eradication effort and has protected over 2.5 billion children from the disease through vaccination programmes.