2019 Churston Golf Day
A Fantastic Day - Golf - Food - Sunshine - Drinks - and raising money for Charity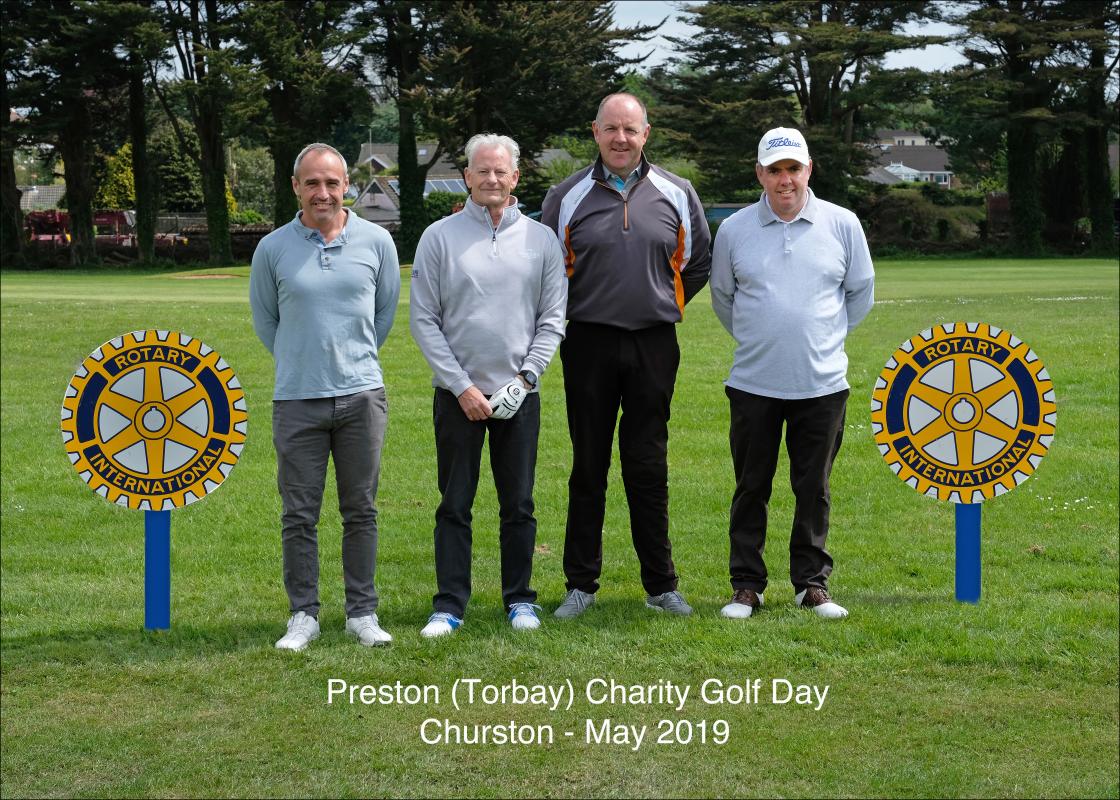 A Great Day Out!!!
11 Teams entered this year with 42 players in total who gave their all to help us raise funds for our main charity - the "Torbay Prostate Support Association" who will receive £500 with other local deserving causes receiving the balance.
We thank you all for supporting us at this event.
Finally, can we remind you that our next Golf Day is at Dainton Park Golf Course on August 30th - we look forward to seeing you there and if you cannot attend tell a friend or colleague who may be able to support us.