Photographic Competition 2019
Details of the Winners and Runners Up in our 2019 Competition. Our overall winner was the photo "Sunset", taken by Peter Andrew and entered in the Sunrise/Sunset class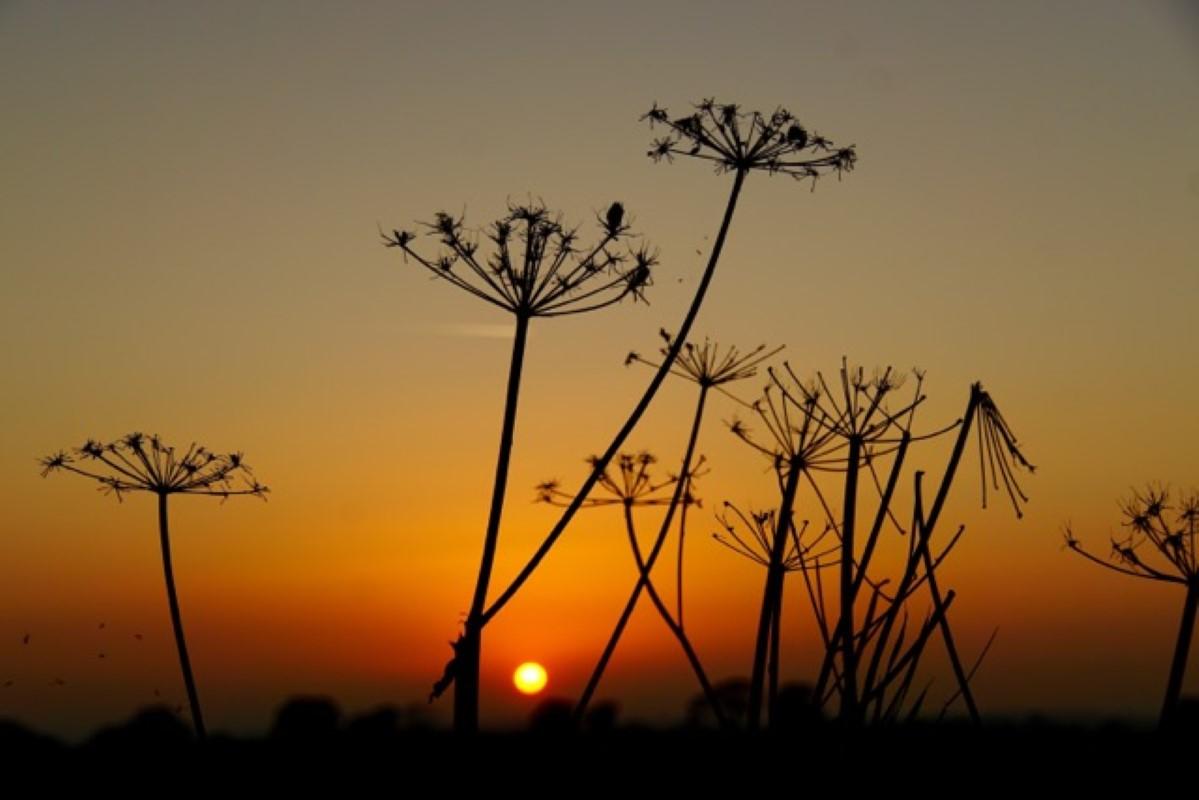 Sunrise/Sunset
The winner of this class and also the overall winner of the competition was a photo entitled "Sunset", taken by Peter Andrew.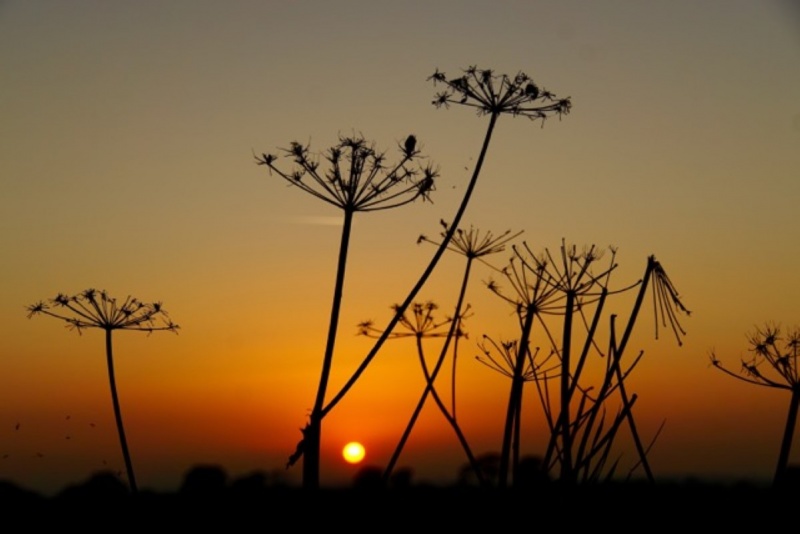 Runner up, with the photo "Evening Sky on Fire" was Ian Parminter.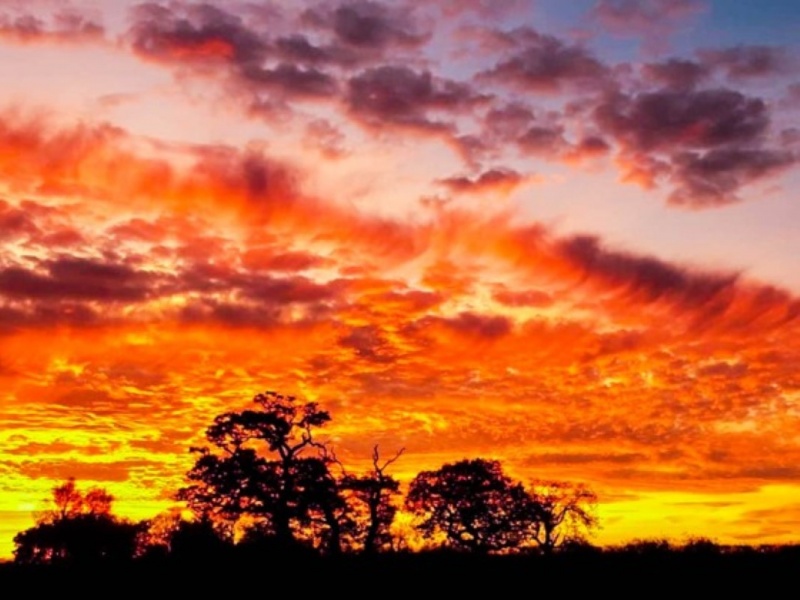 Rotary - Be the Inspiration
Both the winning shot and the runners up place went to Sandhya Nadgir
The winning shot was "End Polio Now". This is a photo of a picture painted live (and very quickly) by the artist Julian Believe during the Hamburg RI Convention. It was subsequently auctioned and raised 20,000 euros towards the end polio fund - another inspirational gesture by the succesful bidder.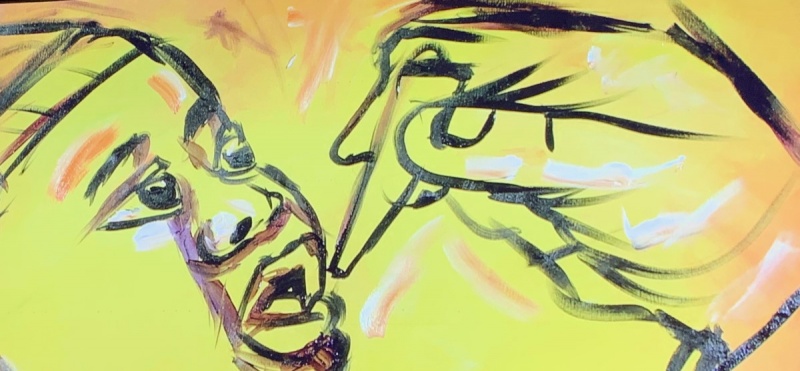 The runner up photo - also taken at the Convention - was "Rotary Supporting Shelterbox"

Architecture
The winning shot, with a photo "Thorp Perrow - an English Country House" was Alan Miller.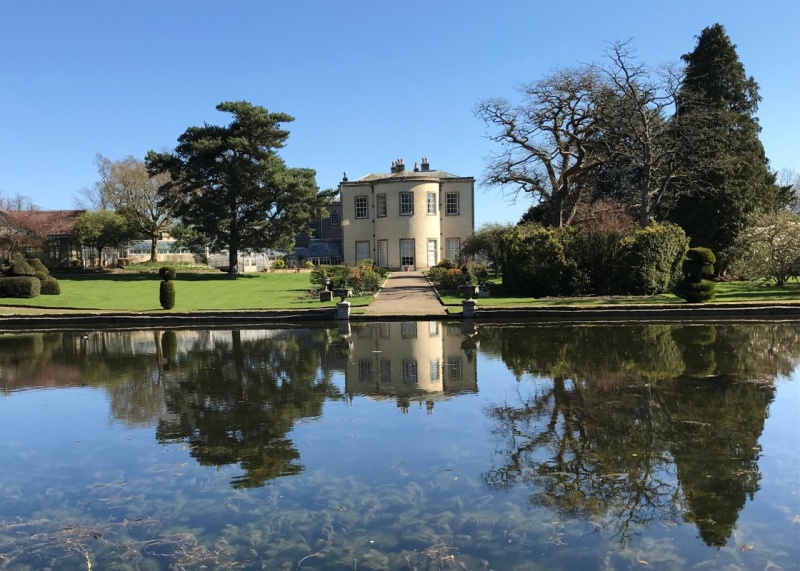 Runner up with the picture "South African Church in the Sun" was Anne Miller.