Weekly Lunchtime Meeting
Wed 18th September 2019 at 1.00 pm - 2.00 pm
Speaker Craig Dobbs - NE Lincs School Sports Partnership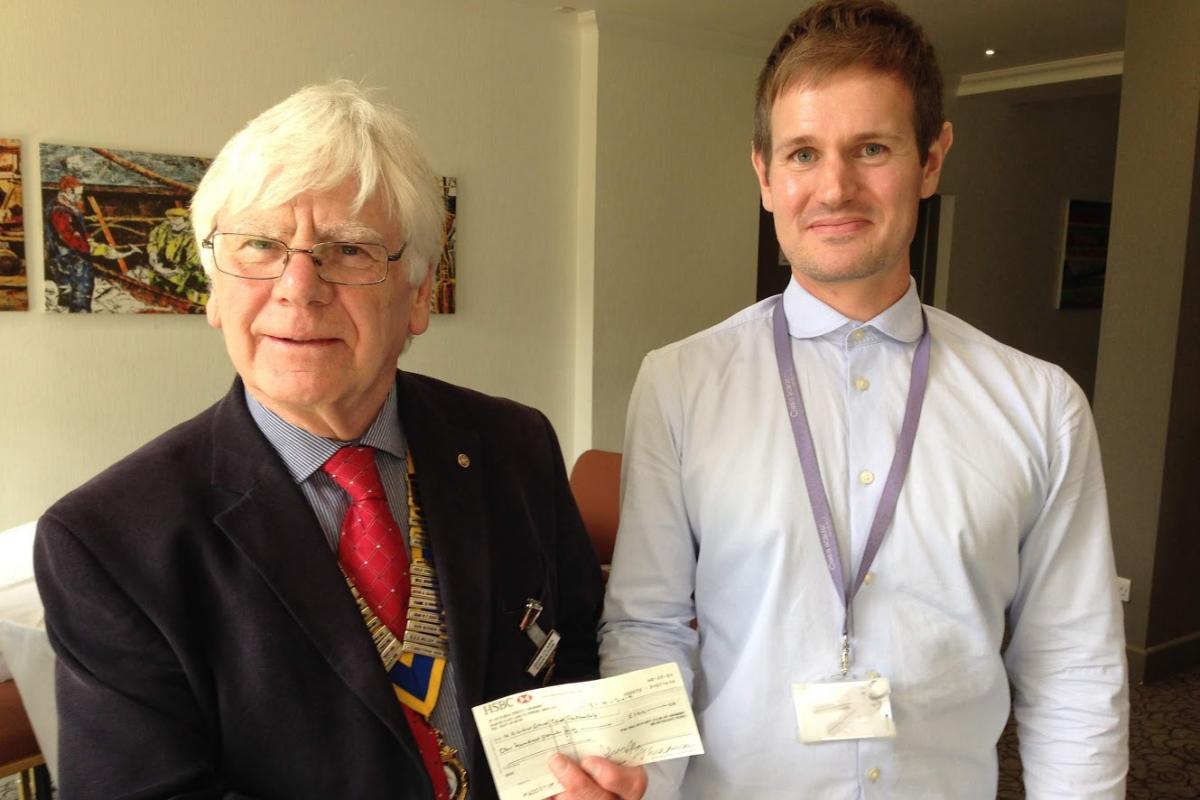 Club members please log in for more information.
Schools Sports Partnership
Craig is the development manager for the NE Lincolnshire Schools Sports Partnership and is based at Oasis Academy Wintringham. Head teachers from state and independent schools in the area are able to engage with the partnership to encourage participation of pupils in active games and competitive sports to improve physical wellbeing.
Traditional Sports and New Activities
As well as supporting traditional sports, the partnership aims to introduce new games such as Kurling and to incorporate more physcial activity into the school curiculum, in conjunction with subject related classroom learning. The partnership gives guidance to teachers, runs foundation coaching courses and provides CPD (Continuing Professional Development) for staff development as well as developing young leaders to encourage active play.
Sport for All
Traditional sports competitions usually reward only the best athletes, which can exclude many childrens from taking pat in competitive sport. The partnership encourages rewards for sportsmanship, team work, respect and passion to recognise the value in taking part rather than out and out winning. The aim is to find a sport that each child will enjoy and encourage them to continue to take part after school through a community sports club.
Facilities
The partnership makes use of existing school and college facilities and although there is presently no long term funding plan, the partnership makes use of government funding to assign specialist coaches.
A vote of thanks was given by John Durham after which President John presented a cheque which Craig would like to put towards a future 'Rotary' award or prize.