Emma Athersmith - CancerCare
Wed 4th December 2019 at 6.30 pm - 8.30 pm
CancerCare is a unique independent charity dedicated to helping people affected by cancer and other potentially life limiting conditions living in North Lancashire and South Cumbria.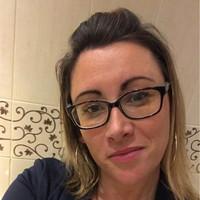 Our guest this week (4th December 2019) was Emma Athersmith from Cancer Care, an organisation started 36 years ago by an oncologist at Lancaster Hospital - Professor Malcolm McIllmurray, who was treating cancer patients and then sending them out into the world with no emotional or physical support.
He thought that was wrong and started his own support group, Cancer Care. The group now covers the Morecambe Bay health area. Barrow, Furness and Millom are recent additions. Currently this area is serviced from two cramped rooms at Trinity Church but will shortly open it's own premises in Duke Street close to Jefferson's Hotel.
Emma is their head fundraiser, spending her time between the various bases at Lancaster (next door to St John's Hospice), Kendal in Blackhall Road, and currently the cramped rooms at Trinity Church where she barely has room to operate her laptop.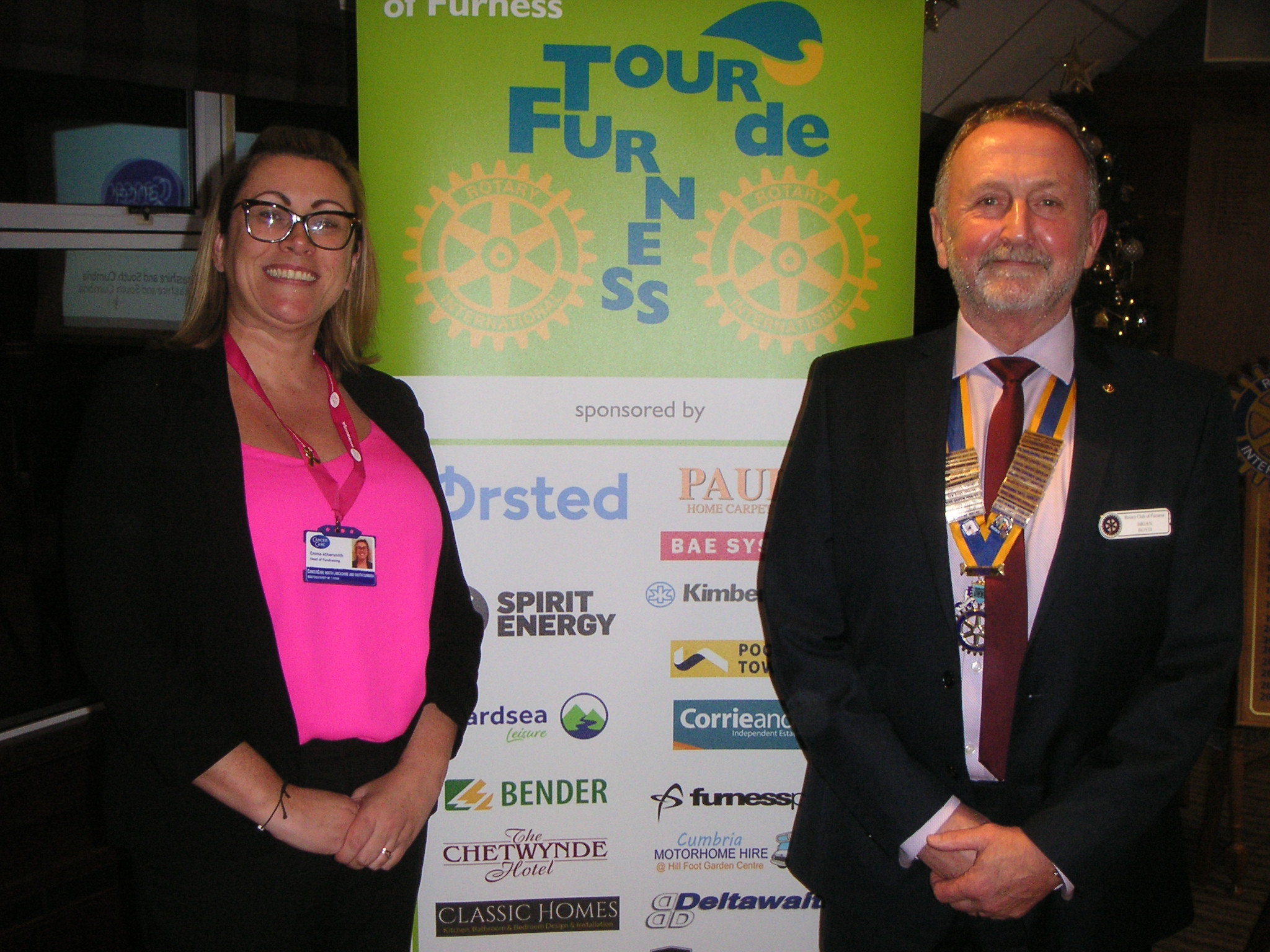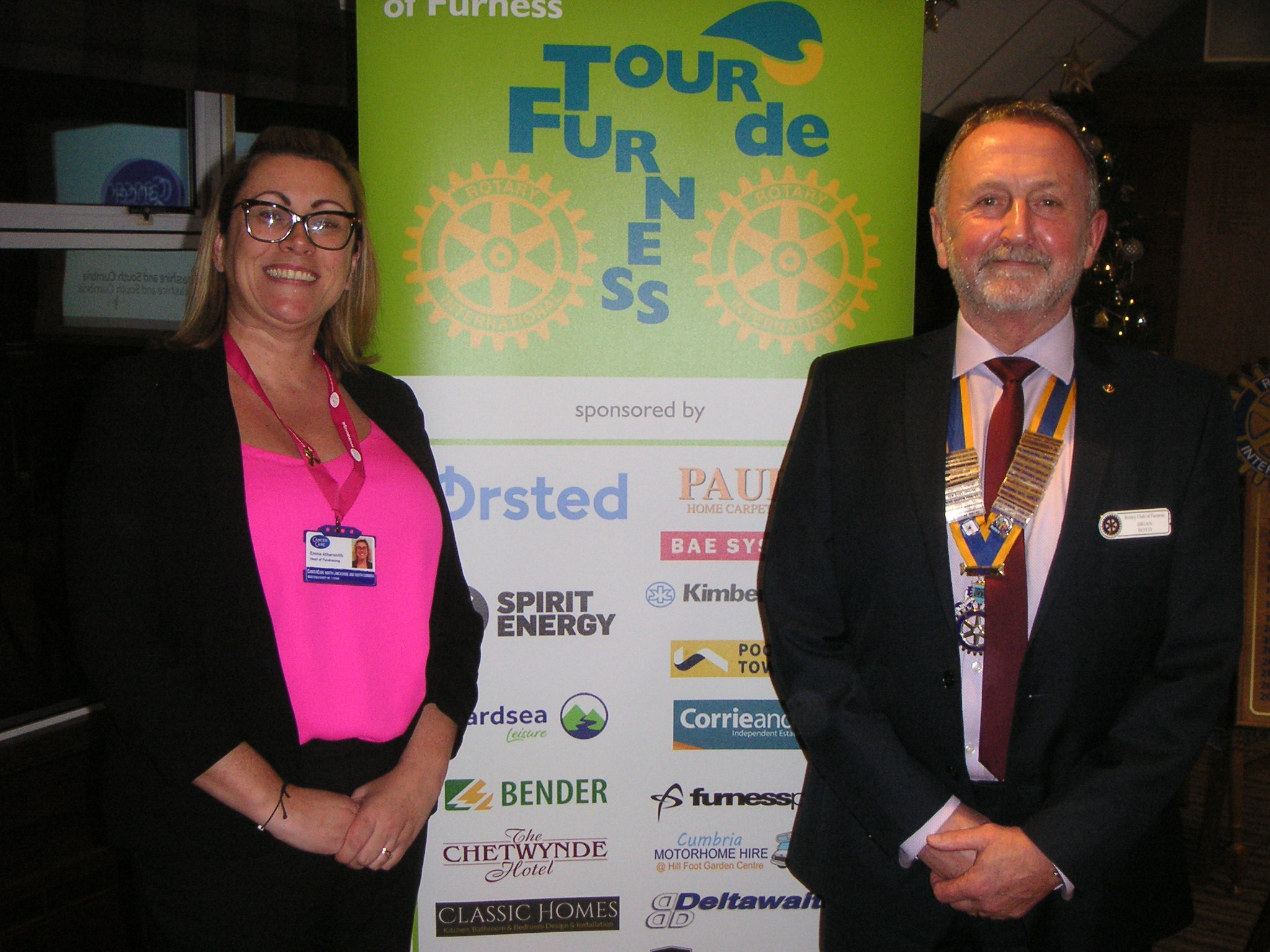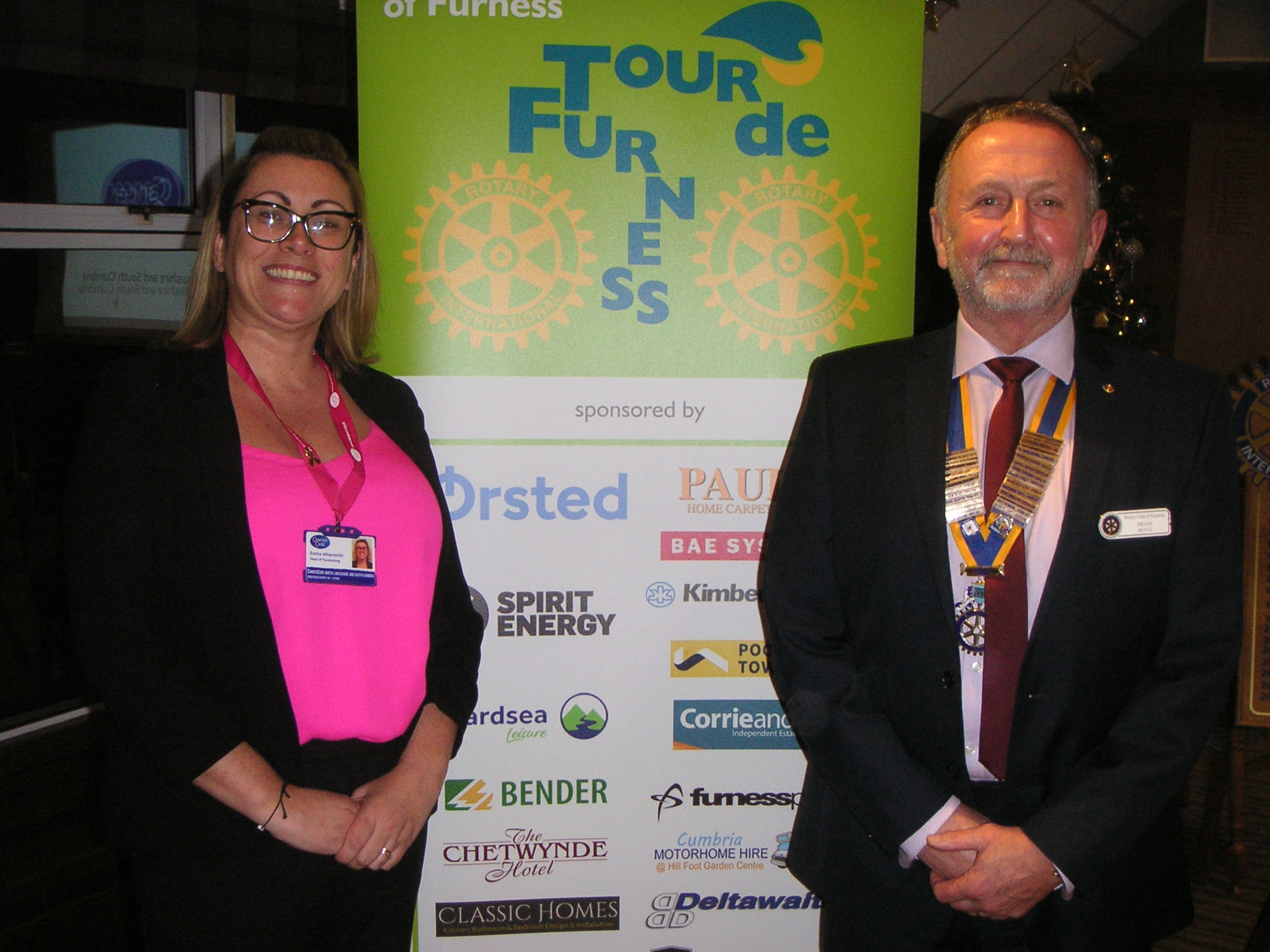 The organisations is largely self-funding with a 10% contribution from the NHS. Their aim is to seek to improve the quality of life for everyone affected by cancer and all of their service are free of any charges.
In the early days they had a single room at St John's Hospice, the service of a physiotherapist and some mental health support. As soon as they were able they bought the premises next door to St John's and that is where their team of 7 permanent staff work from. Then 30 years ago they opened their Kendal Centre and 4 years ago their Barrow base.
They are dedicated to serving our local community and their footprint is largely the Morecambe Bay Health area.
What do they do: Counselling, they employ professional counsellors and each patient within 2 weeks of requesting access to about 20 counselling sessions. Children are seen within 1 week and they do not have to be cancer patients. They also offer hypnotherapy, aromatherapy and massage as well as mutual support groups and nutritional advise, they find that people traumatised by learning they have cancer forget to eat !
In addition they provide support for carers as well as bereavement support.
How do they fund themselves: They hold events, they have a lottery (one of the oldest charity lotteries in the country), they get support from the community, corporate support, legacies, Gift aid down to the humble collecting tin as well as loyal supporters with regular giving.
The Barrow Base was the initiative of their then Chief Exec determined to bring support services to the Furness area, starting with Rachel their development officer and the two rooms in Trinity Church. Currently they have 17 therapists working from their and in 2018 their referrals doubled!
Their new premises on Duke Street located in a 3 to 4 story building which already has a lift installed will open in March, there they will have 4 dedicated therapy rooms as well as office space and fully expect to be looking for even larger premises if the demand for their services continues to escalate.
Looking also to the future, Emma predicts out-reach services to Millom and Coniston is entirely possible.
What can we (Rotary) do for Cancer Care, Emma's response was to tell others about Cancer Care, the service they offer, they will and do respond quicker than the NHS is able and as said before are dedicated to serving our local communities and improving the lot for those suffering through cancer. That includes the carers and relatives of those who are actually suffering. After several questions Graham Postlethwaite proposed the vote of thanks.