Why join Rotary
12 reasons to join Rotary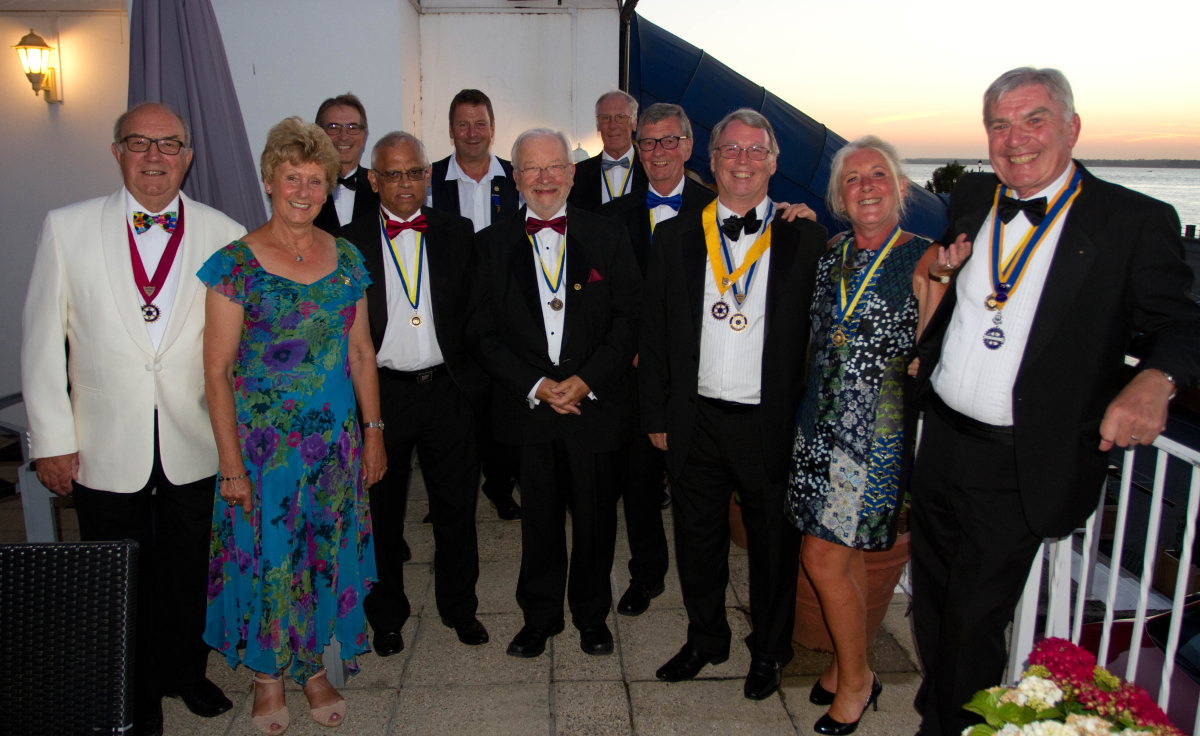 Rotarians are just ordinary people who together do extraordinary things:

save lives, change lives and give hope
FRIENDSHIP: In an increasingly complex world Rotary provides you with the most basic of human needs – the need for friendship and fellowship.
BUSINESS DEVELOPMENT: Everyone needs to network. Rotary consists of a cross section of businesses in a community. Its members come from all walks of life.
PERSONAL DEVELOPMENT: Being a Rotarian enables growth and education in human relations and personal development.
LEADERSHIP DEVELOPMENT: Serving on Rotary projects helps in learning how to motivate, influence and lead.
CITIZENSHIP IN THE COMMUNITY: Membership of a Rotary club helps you to understand and become involved in community needs.
CONTINUING EDUCATION: Each week at Rotary there is a programme designed to keep members informed about what is going on in the community, nationally and globally; providing an opportunity to hear different speakers on a variety of topics.
FUN: Rotary is fun, a lot of fun. Join us and see.
PUBLIC SPEAKING SKILLS: Rotary develops confidence and skill in public and personal communication.
CITIZENSHIP IN THE WORLD: Every Rotarian wears a pin that says "Rotary International." There are few places on the globe that do not have a Rotary club. Every Rotarian – even encouraged – to attend any of the 32,000 clubs in over 200 countries. This means instant friends in both your local community and the word community.
TRAVEL ASSISTANCE: Because there are Rotary clubs everywhere, many a travelling Rotarian in need of a doctor, lawyer, hotel, dentist advice etc., has found assistance through Rotary.
ENTERTAINMENT: Every Rotary club and district has events and activities that provide diversion in your business life. Rotary holds conferences, conventions and assemblies that provide entertainment in addition to Rotary information, education and service.
DEVELOPMENT OF SOCIAL SKILLS: Every week and at various events and functions Rotary develops your personality, social skills and people skills.
CONTACT US: www.ryderotary.uk