News and Updates
The final challenge
The final challenge was to plan, prepare, cook and serve a three-course meal to their families and invited guests at The Alex on 2 December. As you can see, it all went very well and an excellent meal was served.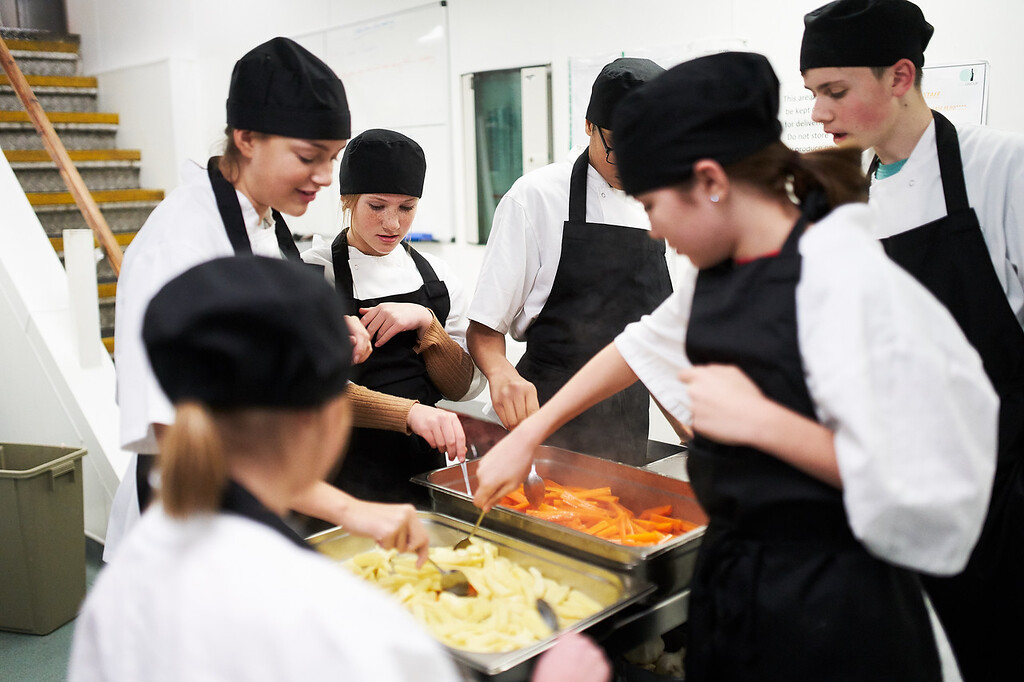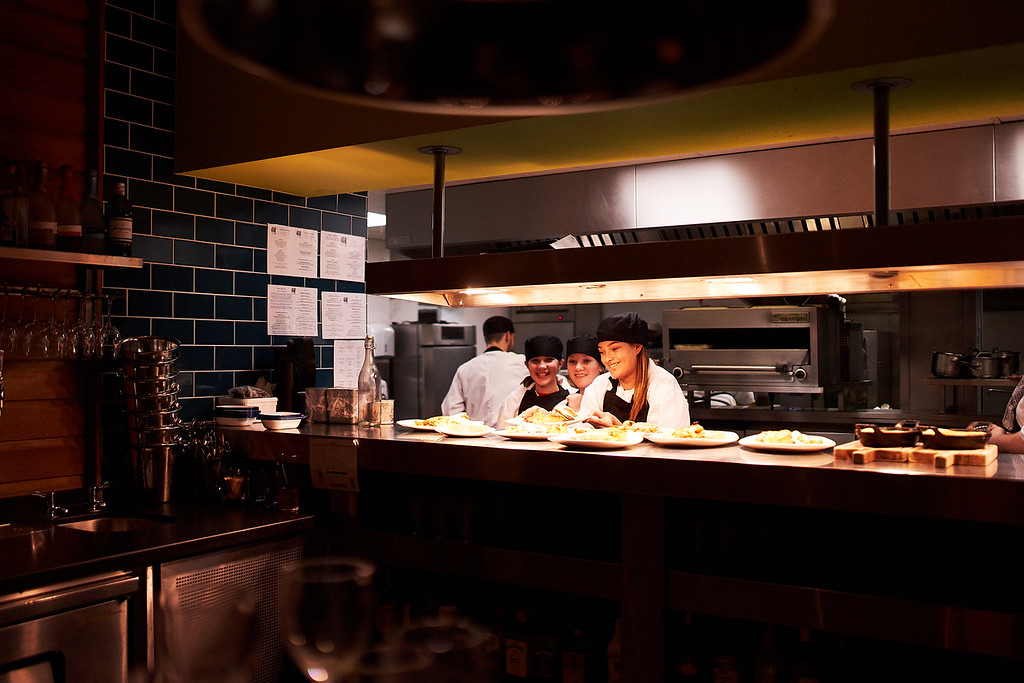 Up and running
Kids Kitchen 2019 is coming to its culinary climax when the students will prepare a three-course meal for their guests at the Alex Brasserie. Details and photos to follow.
Kids Kitchen 2019 confirmed
Six candidates are due to start on the 4th November for a 5-week course. Thanks again for the support of Felixstowe Academy and the Yeo Group.
Plans for 2019
After last year' success plans are underway for another Kids Kitchen. Perhaps we will have entrants for the nationwide Rotary Young Chef Competion.
Kids Kitchen 2018
The Kids Kitchen cookery course was organised by Felixstowe Rotary Club in association with the Yeo Group and Felixstowe Academy. Over five weeks the students worked with two top chefs from the Yeo Group, including head chef Preston Bloom. The sessions included designing menus, learning culinary skills and making a variety of starters, main courses and desserts. It was also an opportunity to try some different and exciting foods.
Then on the final week the students used the skills they had gained to prepare and cook a three-course meal in the Alex Brasserie for their parents and guardians. A great success.